Traditional school closed Tuesday, Nov. 12, 2019. eLearning in session.

Two-hour delay, Tuesday, Nov. 12, 2019.

All after school student activities are cancelled Nov. 11, 2019.

ENSC tech staff and Superintendent Ann Linson were privileged to get a photo taken with Spotlight Speaker Gerry Brooks prior to him speaking today.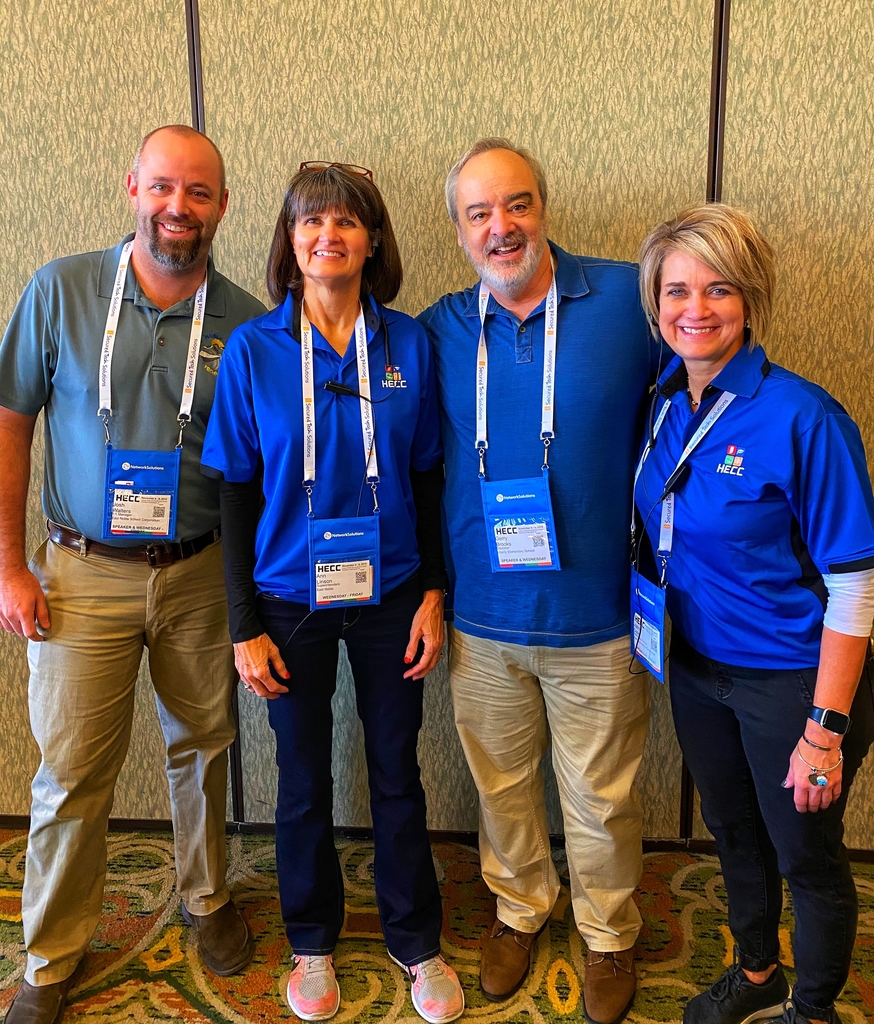 East Noble School Corporation is well represented at the #HECC2018 Conference in Indianapolis. Superintendent Ann Linson introduced keynote Gerry Brooks, while network engineer Rick Williams presented about network security.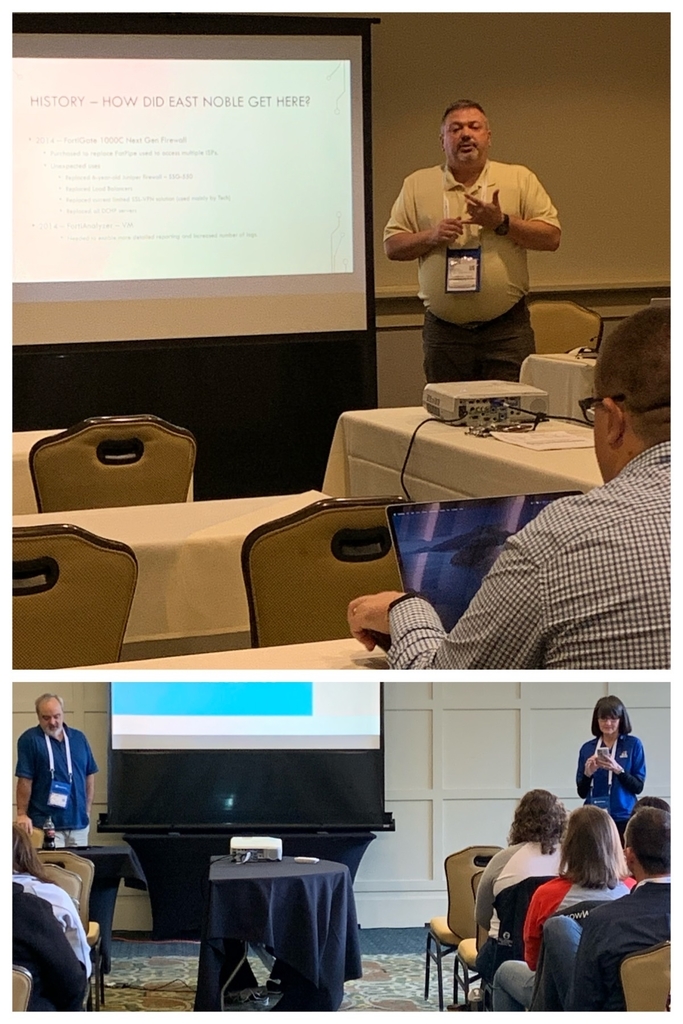 Today is great day to reflect on ENSC. It is humbling to see & read about the numerous accomplishments of our students. It is heartwarming to see & read about our amazing staff members & the ways they support our students. Amazing people.

It's a great day of learning at East Noble School Corporation! ENSC staff members participated in a variety of sessions from mindfulness, to real-world learning, to technology-related topics on Friday, while students continued to learn from home through eLearning. East Noble is a great place to work and learn!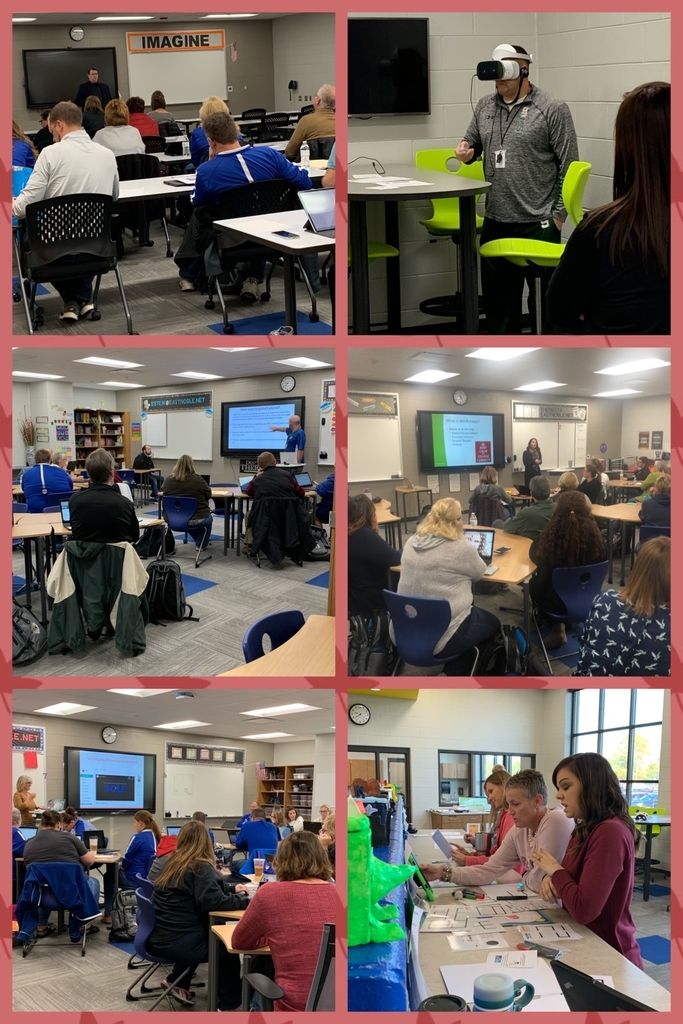 East Noble staff members learned about stress and how to be mindful of things in life that may be unknowingly stressing us out. Participants learned ways to combat stress. Thanks to Rachel Stayton and Janelle North for facilitating this valuable session for staff.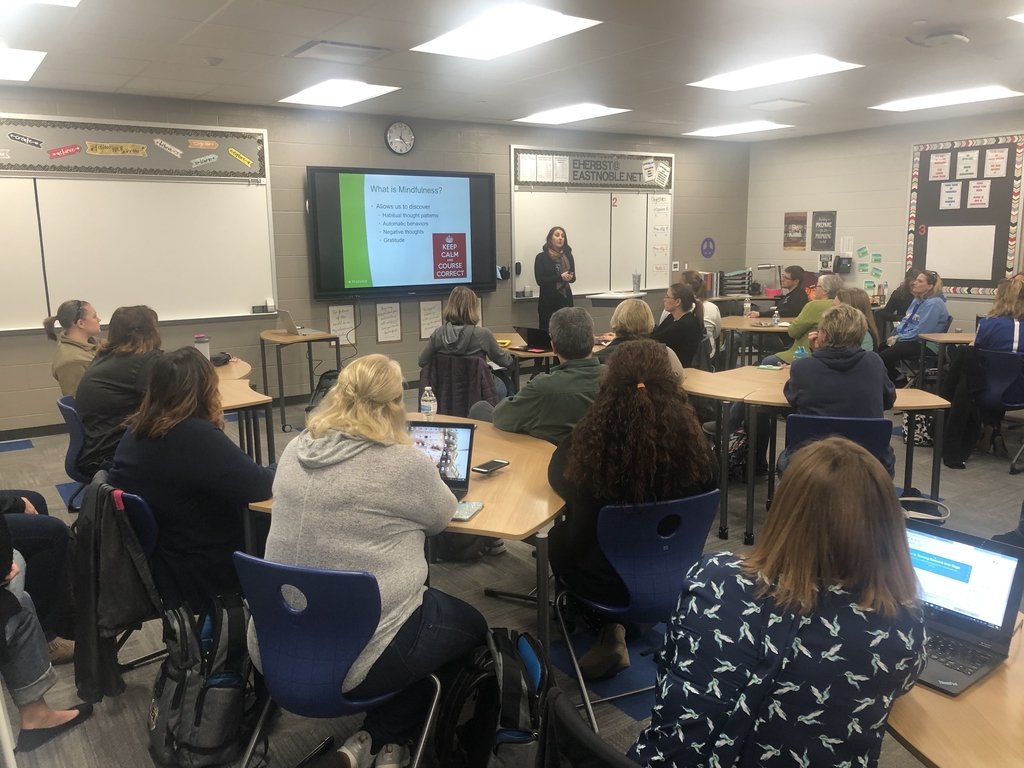 East Noble staff members had the pleasure of listening to Ivonne Chand O'Neal discuss creativity during today's professional development day.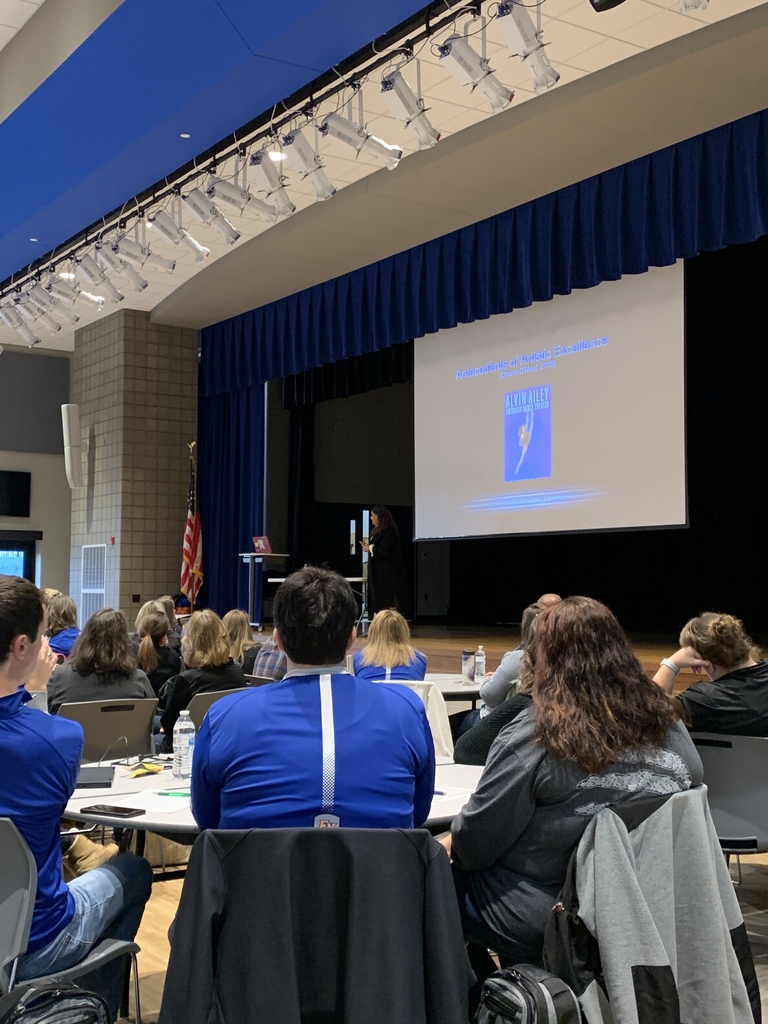 Thank you Beth Munk and Kendallville Library for bringing Digeridoo Down Under to South Side Elementary. The students loved it!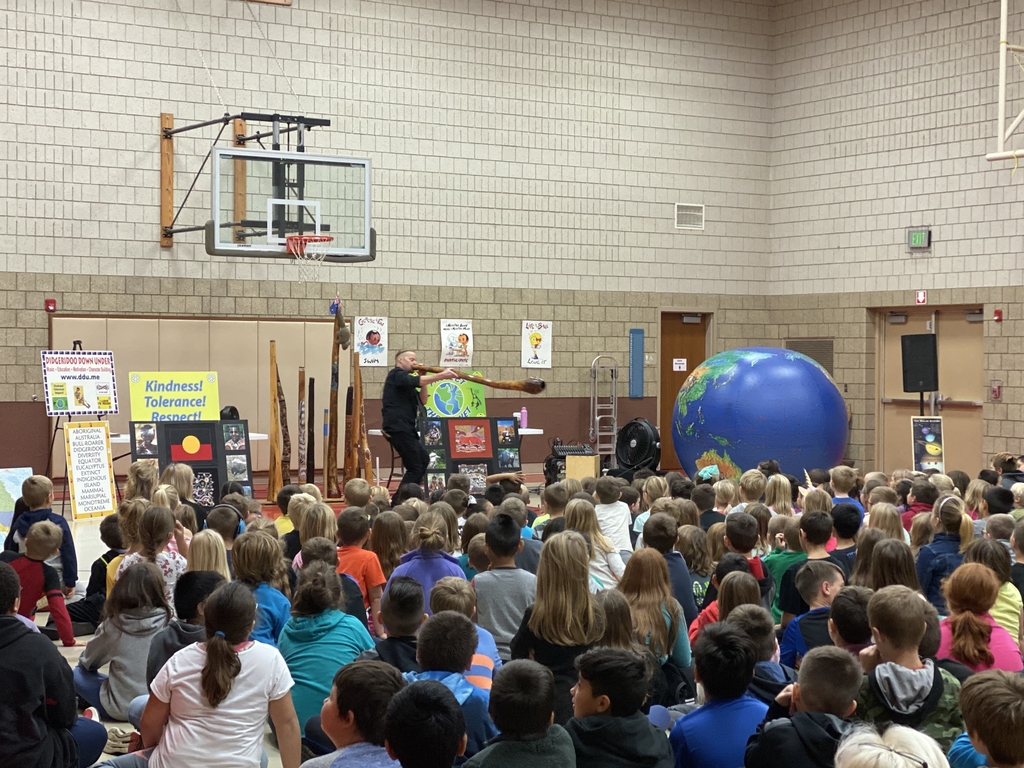 East Noble High School teacher Shawn Kimmel talked to the East Noble School Board at Wednesday night's board meeting regarding the Robotics program at the high school. Exciting things are happening every day at ENSC!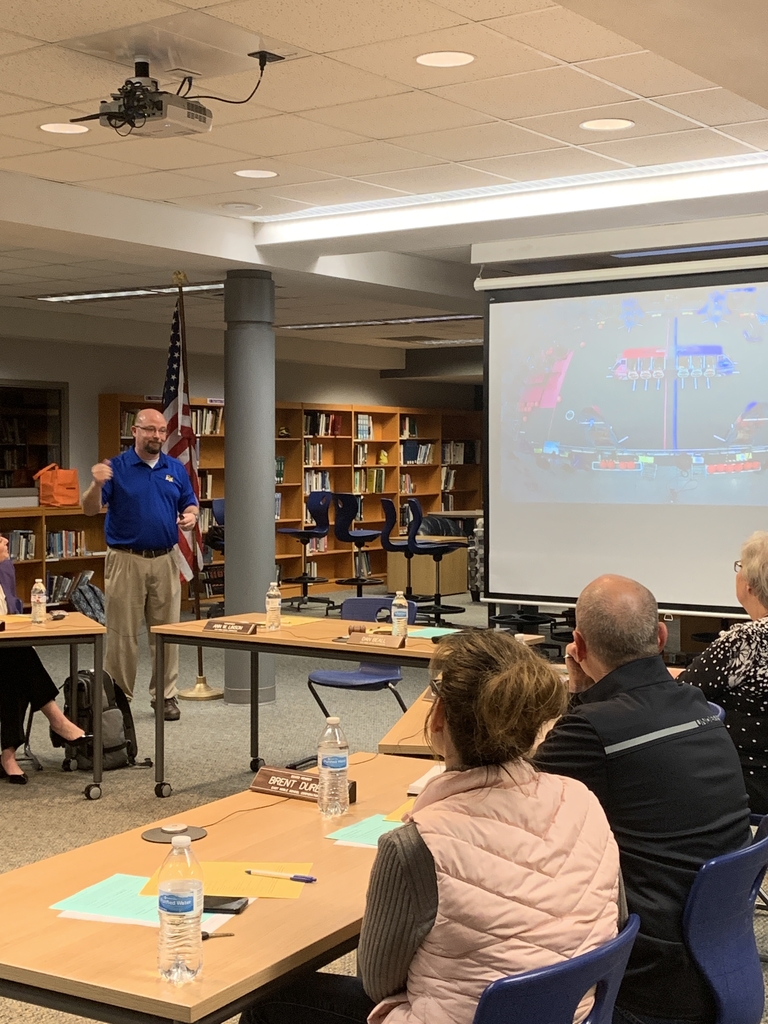 We are ready…how about you? Attend the East Noble School Board meeting TONIGHT in the ENHS Media Center at 7:00 to learn all about a robotics program being offered at East Noble AND about the ENSC new website and app. Hope to see you there!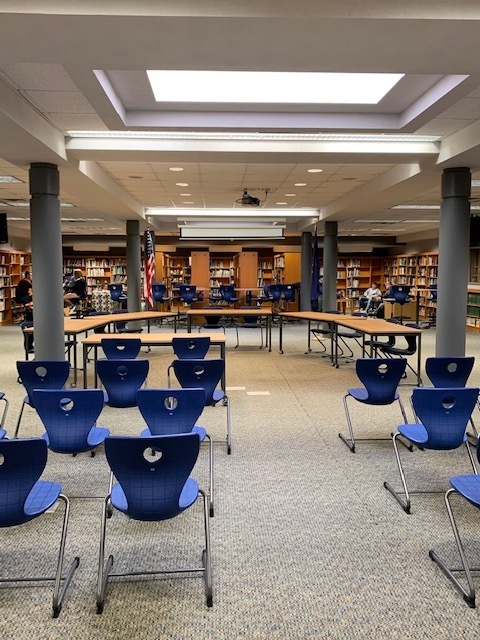 "What's for lunch?" is a question that's easy to answer to answer on the new East Noble app! Download the app today on Android:
http://bit.ly/2NqlHvh
or iPhone:
https://apple.co/2NqnNeD
and then follow the instructions in the picture. Piece of cake!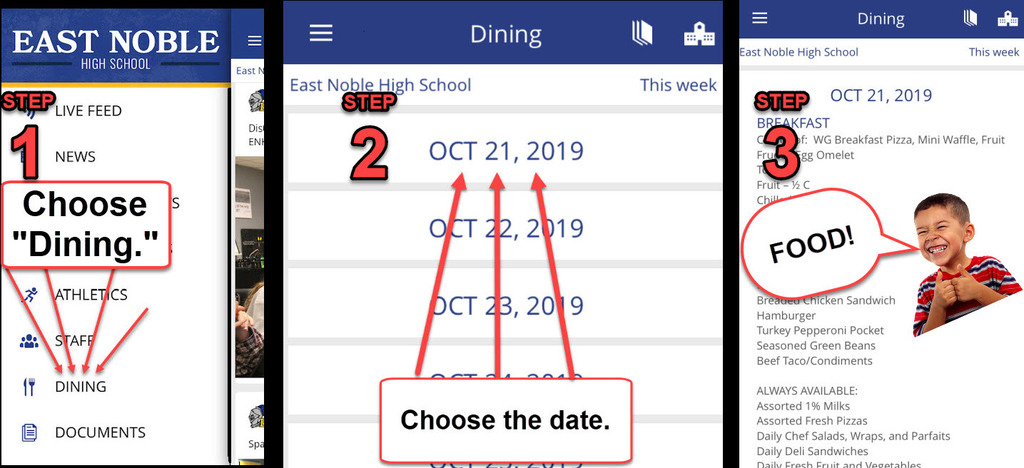 East Noble School Counseling Department and Anti-Trafficking Network of Northeast Indiana invite you to join us for a presentation on the dangers and how to keep children safe from human trafficking on Tuesday, October 22nd at 6pm at East Noble Middle School.

DON'T MISS OUT! Catch up with the latest student stories, event info, and news updates. It's everything East Noble, in your pocket. If you haven't already, download the app on Android:
http://bit.ly/2NqlHvh
or iPhone:
https://apple.co/2NqnNeD
.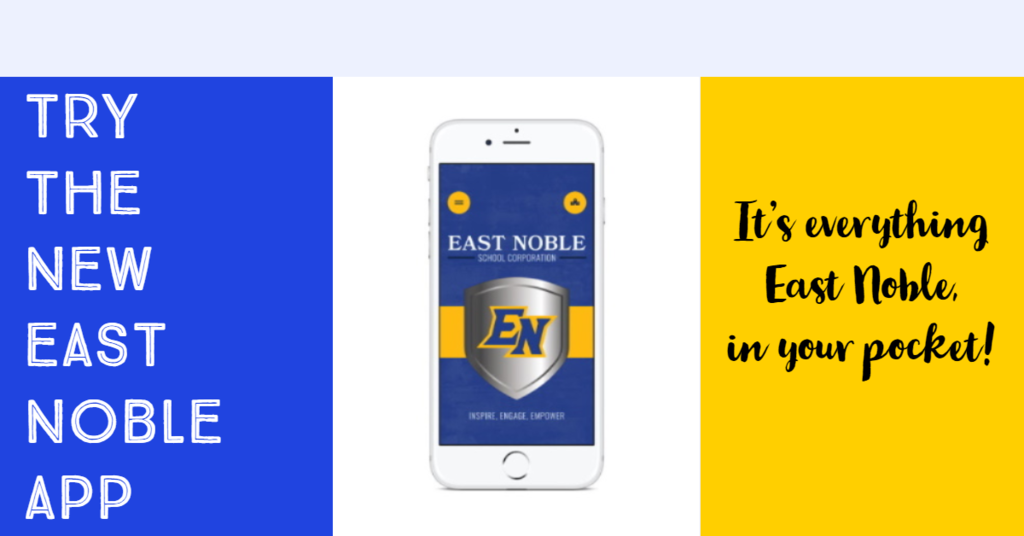 FINDING OUT what's to eat in your child's school has gotten easier since the launch of our new ENSC website and app. Want to see what's for lunch today? CHECK THE APP! Want to print a PDF of the entire month? GO TO THE WEBSITE! For more info, go to
https://5il.co/aqew
!


Staff members at ENHS spent collaboration time today immersed in new technology tools. Teachers learned about new Canvas Quizzes, Microsoft Translator, and also spent time setting professional learning goals.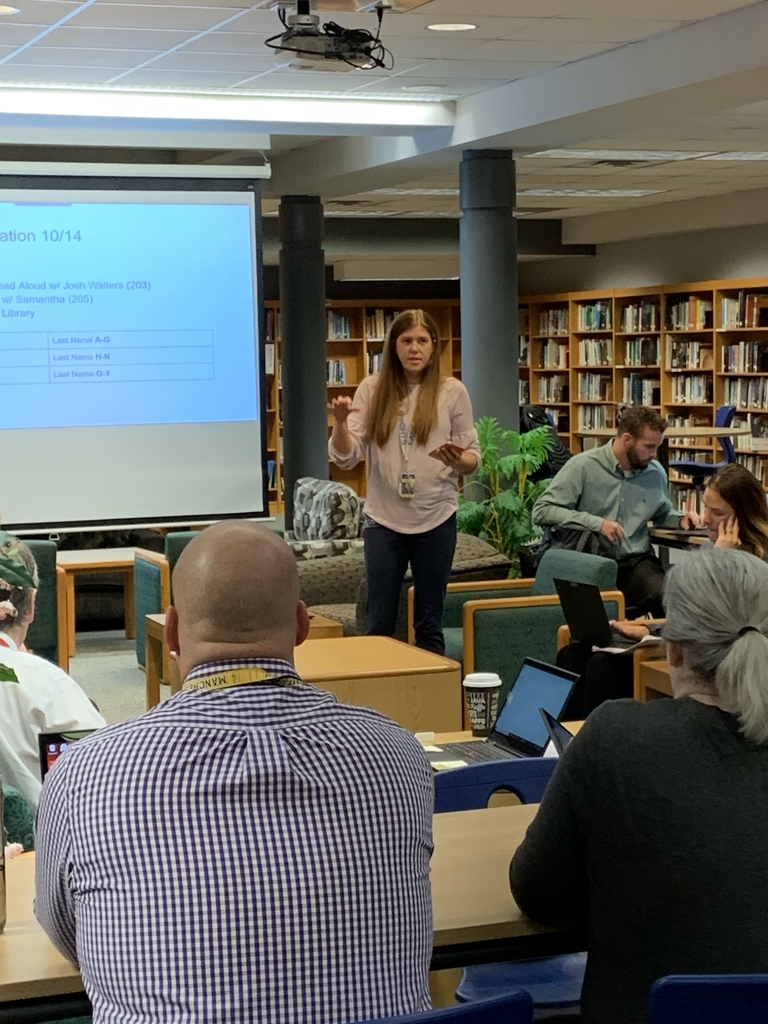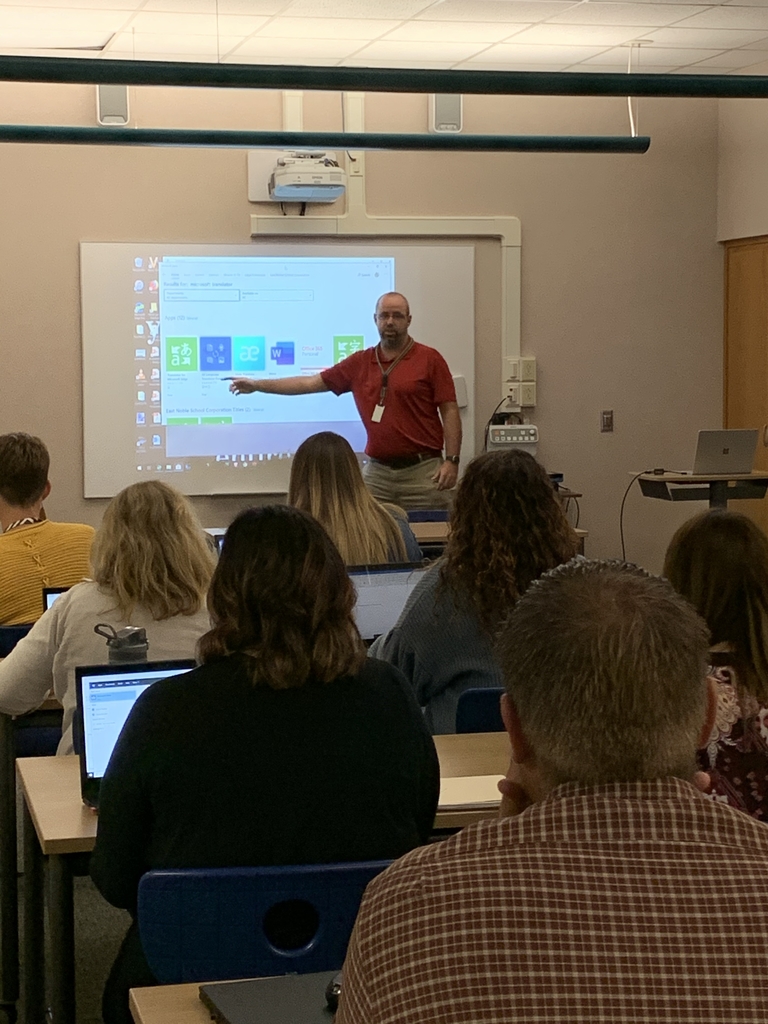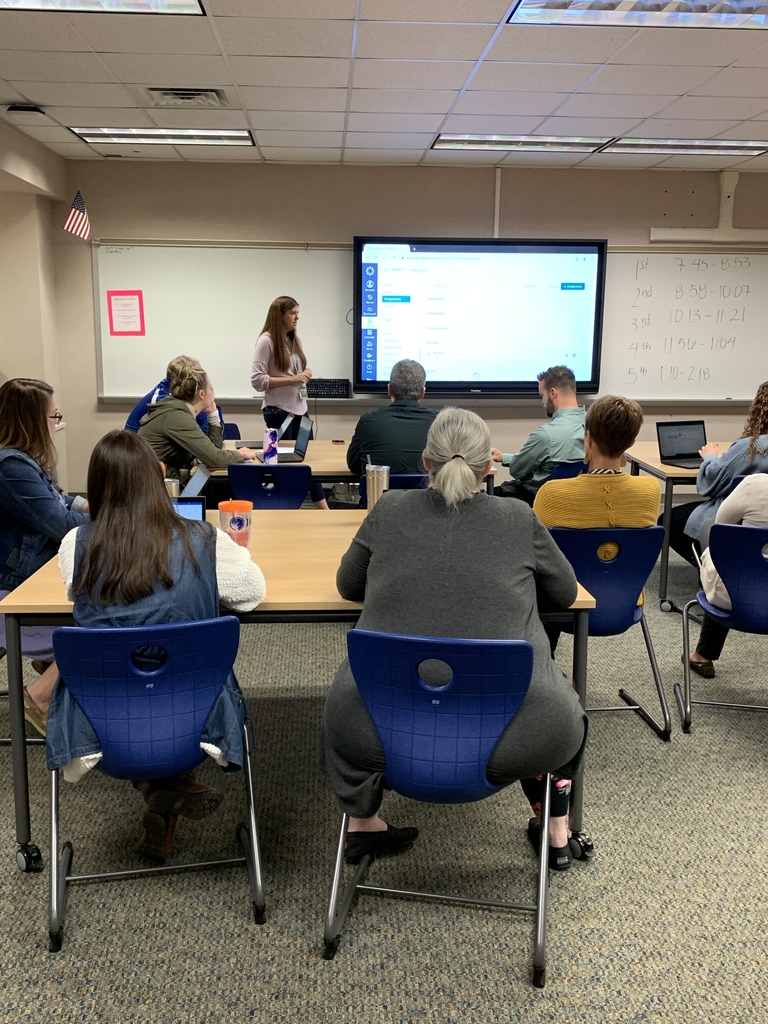 It might be rainy, but it's a great night for some East Noble football! Great game, Knights!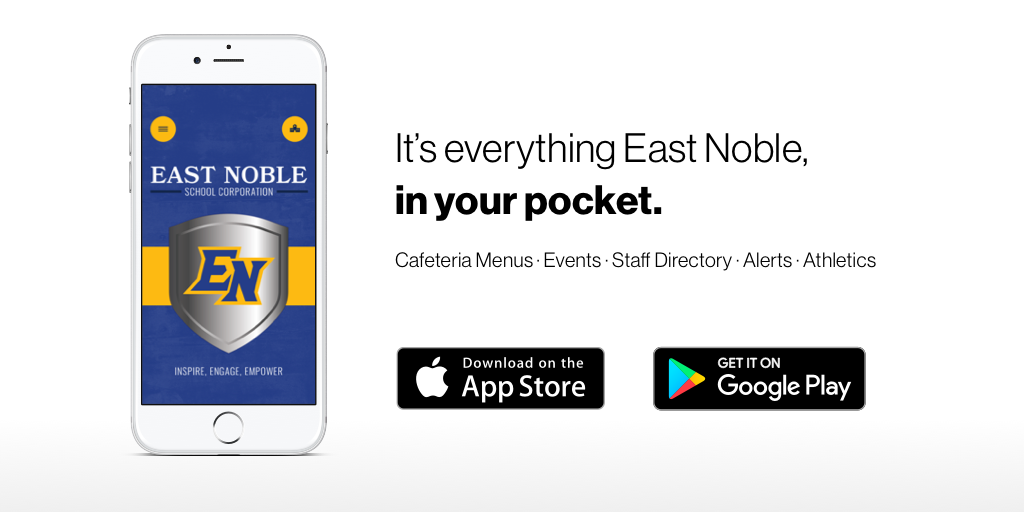 We're thrilled to announce East Noble School Corporation's new app! Access event information, cafeteria menus, news updates, even emergency notifications! Download the app on Android:
http://bit.ly/2NqlHvh
or iPhone:
https://apple.co/2NqnNeD
.