NOW HIRING: East Noble School Corporation is accepting applications for: Instructional Assistant at the Alternative Learning Center (ALC) Building: East Noble Alternative Learning Center 7 hours per day when school is in session. Starting pay is $15.21 per hour. Position to as soon as possible. This position is offered medical, dental, vision insurance and Indiana Public Retirement Fund Grades 6-12 General Education and Special Education Students are assigned to the ALC. Duties and Responsibilities: Attends all required training sessions and applies training within the classroom Other duties as assigned by building administrator Classroom Instruction: Works with students one-on-one, in small groups, large groups or other Assists with student documentation Monitors student progress Supervises students in all assigned areas Communicates effectively and regularly with students and staff Participates in team planning sessions Professionalism: Maintains confidentiality of all student information Follows East Noble policies and procedures Works cooperatively with teacher(s) and other staff Maintains professional demeanor Candidate must have one of the following: Minimum of 60 college credits Associate's Degree Paraprofessional certification Or be willing to take and pass Paraprofessional certification test Direct questions to: Rachel Ruse, ALC Director, ENSC
rruse@eastnoble.net
260-349-0814

EAST NOBLE COMMUNITY: Indiana Learns is a statewide enrichment grant program supporting reading and math growth for eligible young Hoosiers by funding tutoring in a variety of settings. Eligible families, demonstrating both financial and academic need, can access up to $1,000 to spend with approved providers on high-dosage tutoring and approved out-of-school academic programs for their students. All qualifying students will have access to at least $500 to apply toward approved in-person or virtual tutoring opportunities listed in the online platform. Examples of qualifying expenses include: private tutoring, small group tutoring, or academic-focused camps held during school breaks. If an eligible student attends a school that has committed to matching funds, that student will have access to a total of $1,000 in funds for approved expenses. You may access more information at the following link:
https://www.in.gov/doe/students/indiana-learns/

ATTENTION: East Noble School Corporation is accepting applications for long term substitute teacher for High School Social Studies - Geography and World History. The position is to be filled as soon as possible through early/late October. A Substitute Teacher Certificate is required. Direct any questions regarding the vacancy to High School Principal Kathy Longenbaugh at
klongenbaugh@eastnoble.net
or by phone at 260-347-2032. Note: East Noble School Corporation uses the Region 8 ESC SubService, if you have never subbed at East Noble before, you must visit the East Noble administration office first to complete the substitute teacher package. ENSC Corporation Office is at 126 W. Rush Street, Kendallville, IN 46755. 260-347-2502

Good afternoon, Knight Nation! Many people ask about a spirit wear shop for East Noble gear. Here is a QR code and link that you may check out if interested. Nick David Activities Director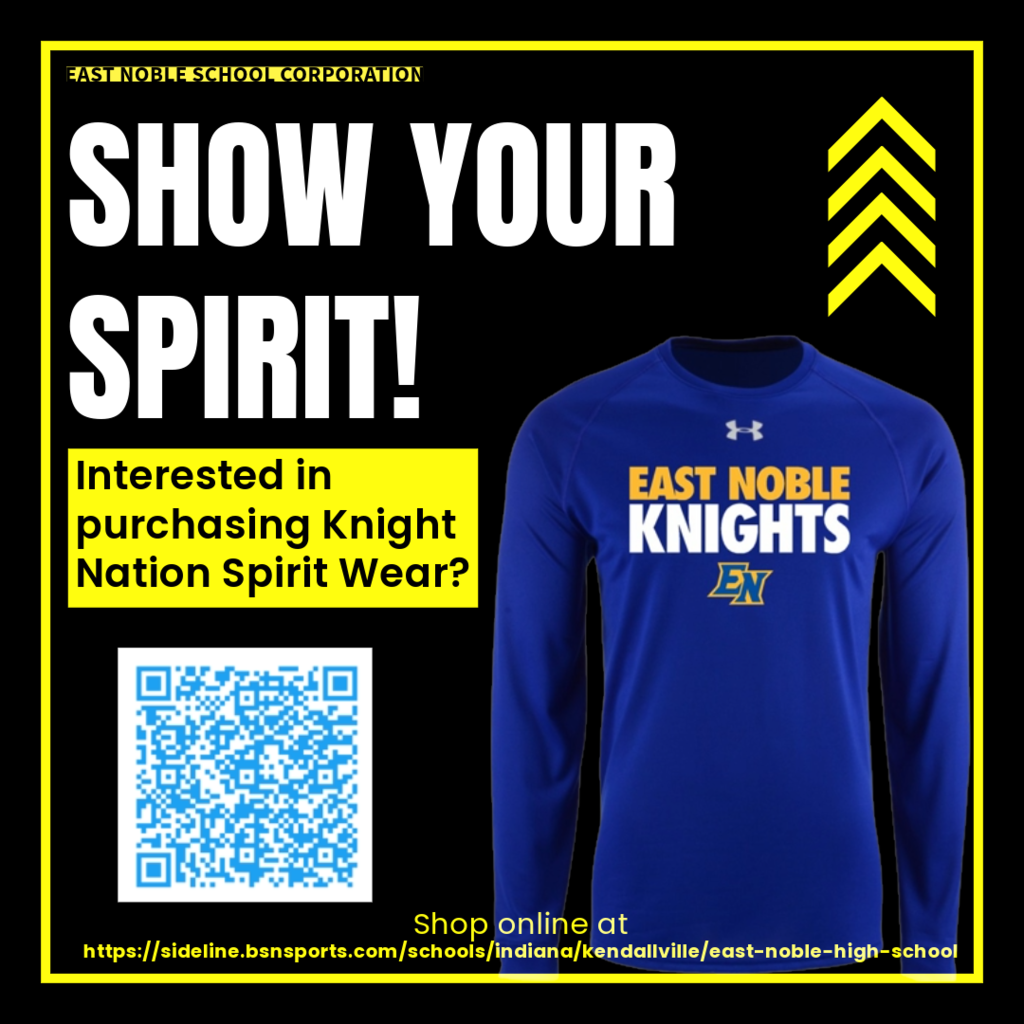 On August 17, six students from East Noble High School were awarded national recognition from the BigFuture College Board on their academic accomplishments. This award is presented to the students with a GPA of 3.5 or higher and outstanding performance on PSAT/NMSQT, PSAT 10, and/or AP exams. A huge congratulations goes out to Kylie Ruiz, Melissa Smith, Lauren Beitz, Sadie Potts, Ethan Jansen, and Erin Pippenger! You all have made East Noble School Corporation proud!

We are hiring! East Noble Middle School and Wayne Center Elementary School both have openings for 2nd shift Custodian positions. Starting pay is $15.45/hr. Second shift hours would consist of 2:30 PM - 11:00 PM - Monday to Friday. Direct any questions to Joe Pasztor the Facilities Director:
jpasztor@eastnoble.net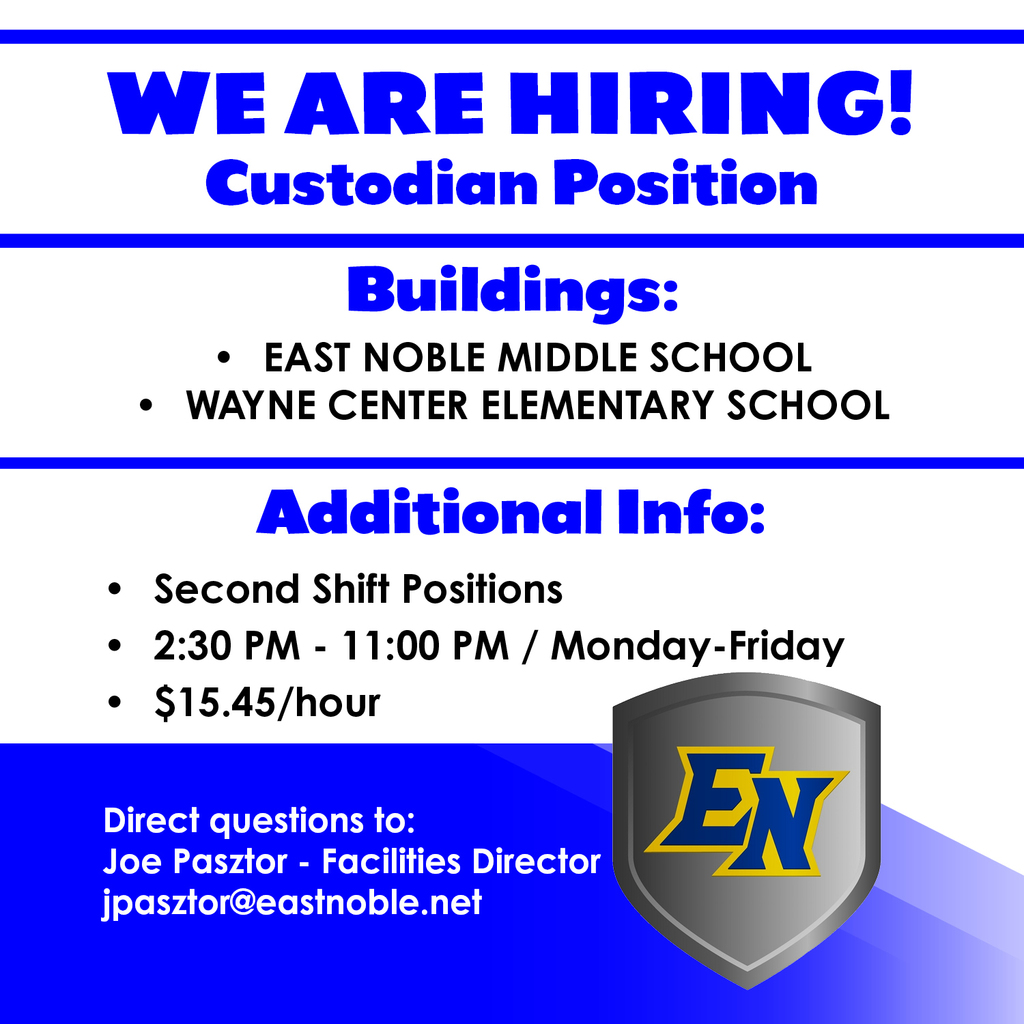 Are you ready for the first day of school tomorrow? *Important Reminders* -Please log into your PowerSchool account and double check transportation information and verify pick up and drop off times. -If you were not able to attend Back to School Night, please have your child pack the items on their school suppy list. -We have a lot of new staff and a lot of new students, please understand that the first few days may be a little bumpy. Please be patient as we transtion back into the swing of things. -Get a good nights sleep! Tomorrow is going to be a transition for everyone. Make sure your child is well rested and ready for the day! We are so excited to see you all in morning!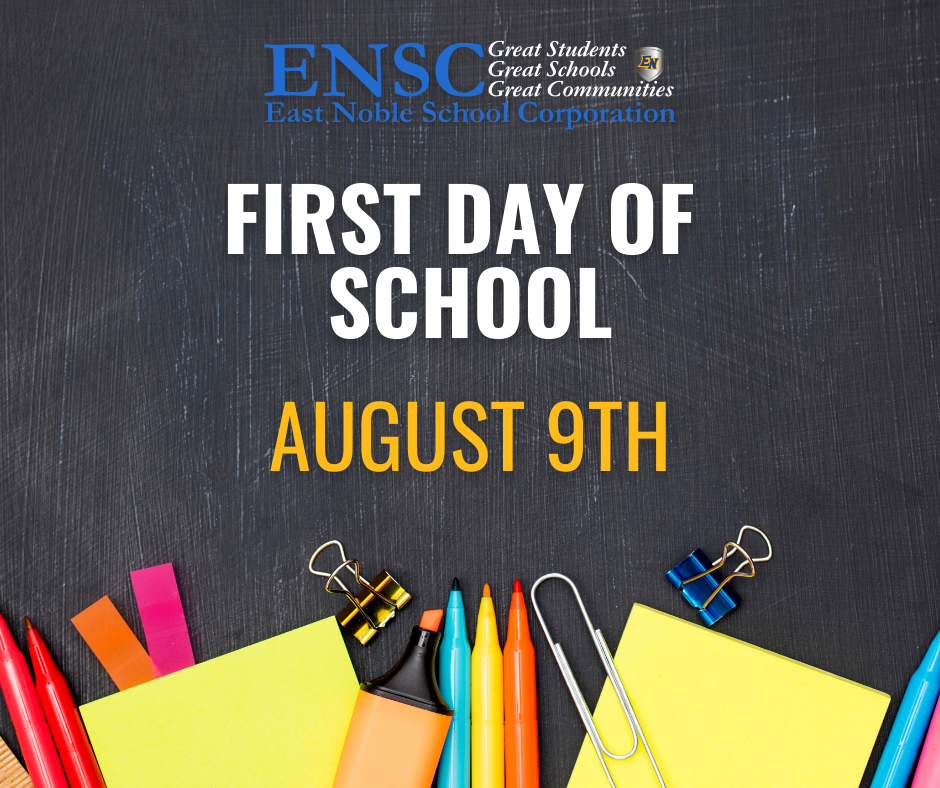 School begins on August 9, 2023! Have your registered your child? Registration affects many aspects of your child's experience, such as transportation and technology. Help ensure a smooth start to the year by making sure your child is registered prior to tomorrow!

FULL STEAM AHEAD! Yesterday, staff members from across East Noble gathered together at ENHS to kick off the 2023-2024 school year. The day began by recognizing staff members who are new to ENSC. After that, the 2023 Teacher of the Year, Valerie Spaw, gave a meaningful speech about her parents and former teachers who played a part in making her the teacher she is today. The meeting finished with Dr. Teresa Gremaux setting the stage for the year ahead. East Noble staff members look forward to the start of the school year!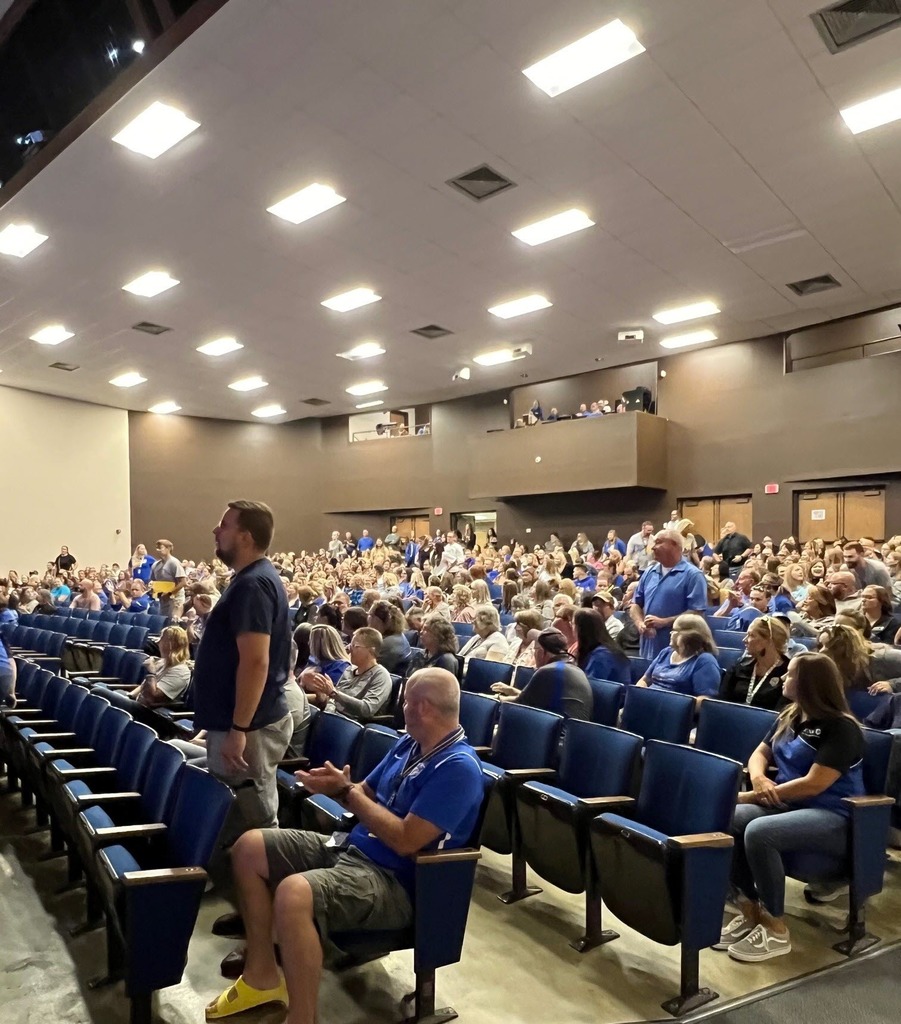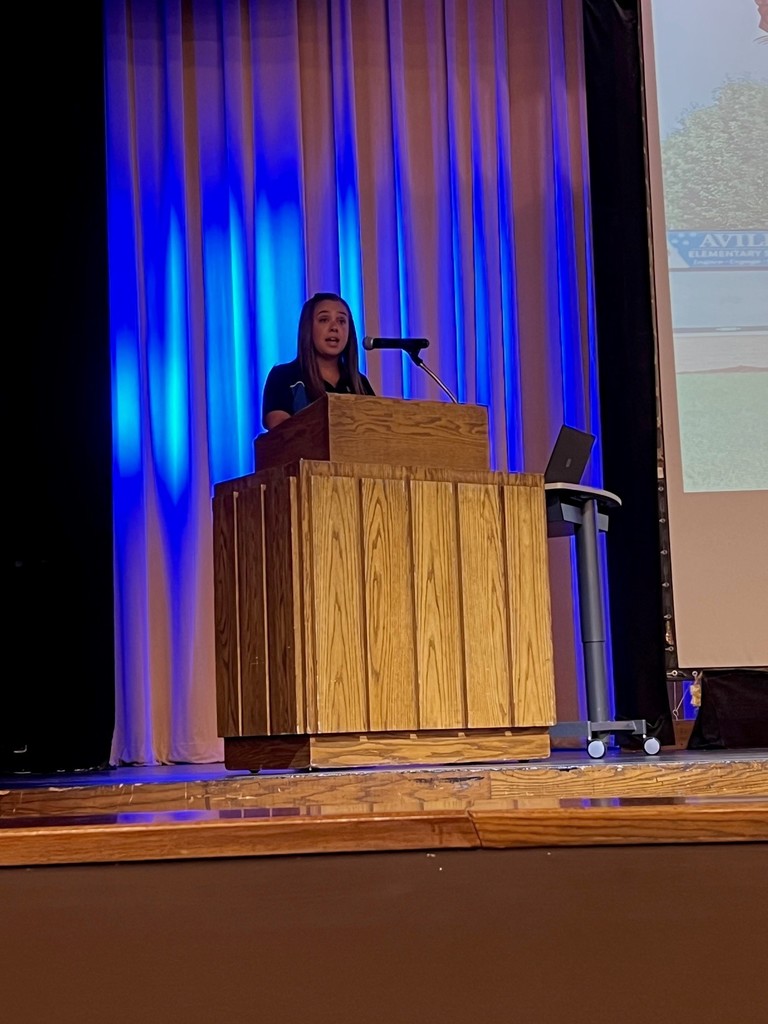 Back to School Night is TONIGHT in all of our buildings from 5:30pm-7:00pm. This is your chance to stop by and see the school, drop off supplies, and meet your teachers! We are so excited to see you all!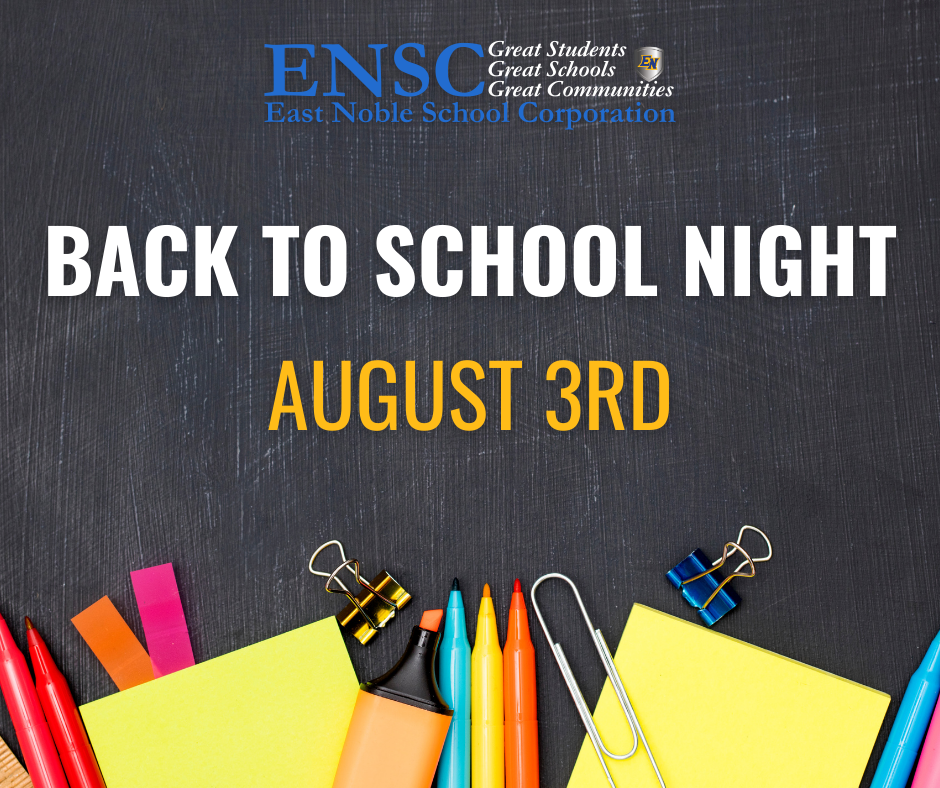 Never miss a 2 hour delay or snow day notification! Text "YES" to 67587 to opt into text notification.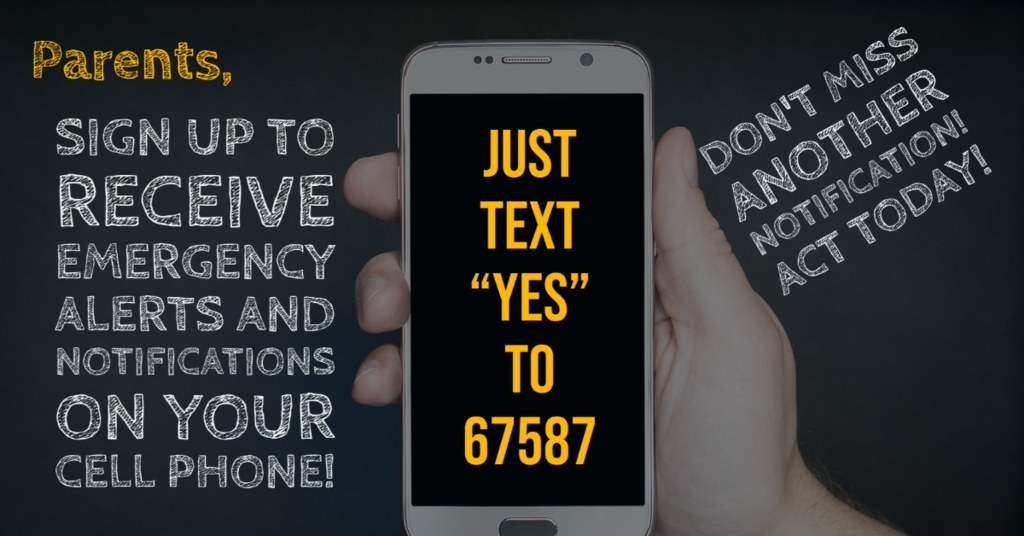 With the safety of our students, parents, and community members in mind, we have been working with local authorities to implement changes to how traffic will be managed around East Noble Middle School as construction on Drake Road continues. The image in this post details the flow of vehicle and pedestrian traffic. Here are the key changes you should be aware of: • Students Who Walk: There is a walking path available for students who walk to ENMS on the north side of Drake Road. We ask that students use the provided path. • Crossing Guard: Our crossing guard will be located across the street from the main entrance to the middle school parking lot. Students who walk to school are expected to only cross with the cross guard at this location. • Drop-off/Pick-up Zones: The designated areas for student drop-off and pick-up will remain the same as they have in the past. With the increased foot traffic at the main entrance of the parking lot, please be careful and aware of your surroundings when entering and especially exiting the parking lot. This plan is subject to change as construction continues. We kindly request your cooperation and understanding during this transition period. Thank you for your help in keeping East Noble Middle School safe. If you have any questions or concerns, please call the office at East Noble Middle School.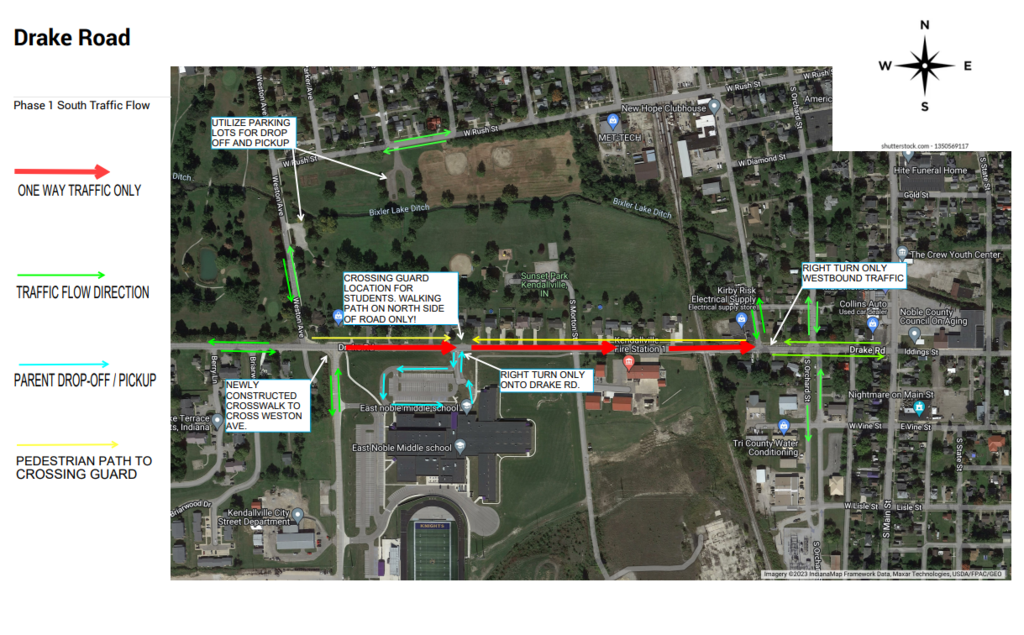 East Noble has been approved to provide a FREE meal program for all our Elementary and Middle School students. This will allow all students to have access to one free breakfast and one free lunch daily. Any ala cart or extra items are not included. There are several requirements to be approved for this State Administered Federal Program. We did apply for this program to be in all of our schools, however, the High School did not qualify at this time. We are excited to offer this benefit to many of our families across the district.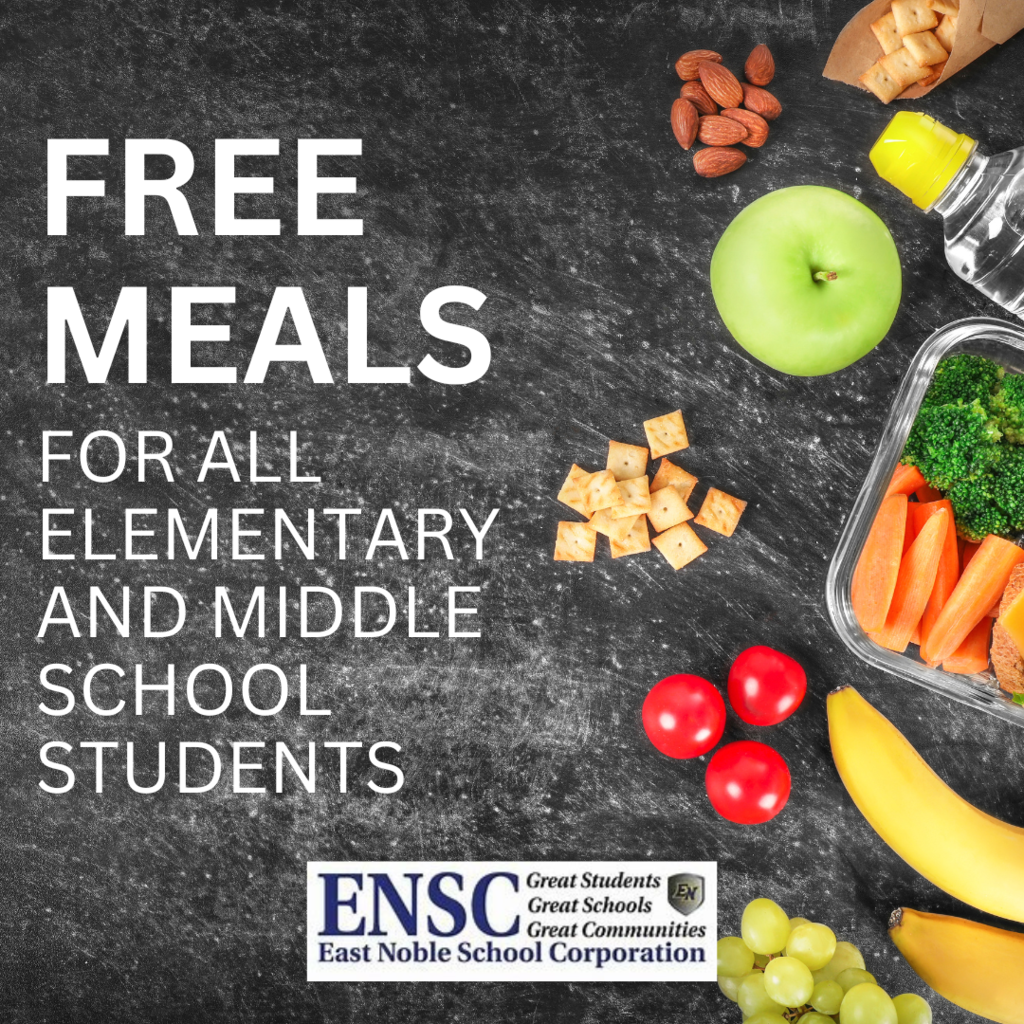 We are looking for 2 Elementary Teachers to join our team here at ENSC. Visit the Active Vacancies for more information on each posting.

Online registration is now open!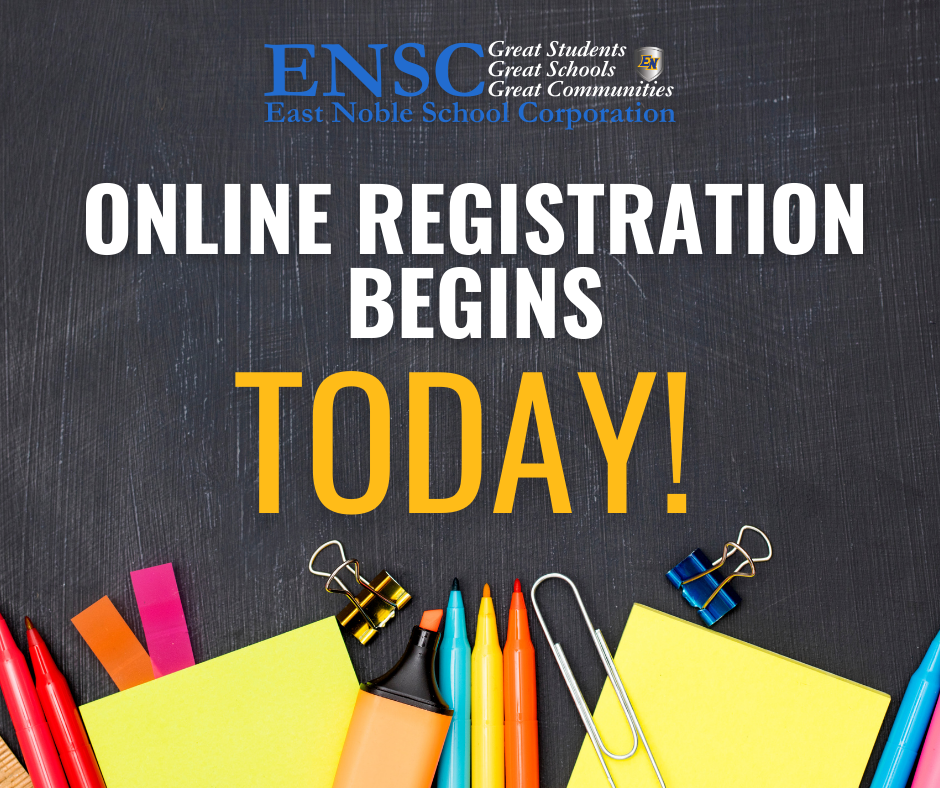 Our ENSC Central office will be closed today in observance of Independence Day. We hope you all have a fun and safe holiday.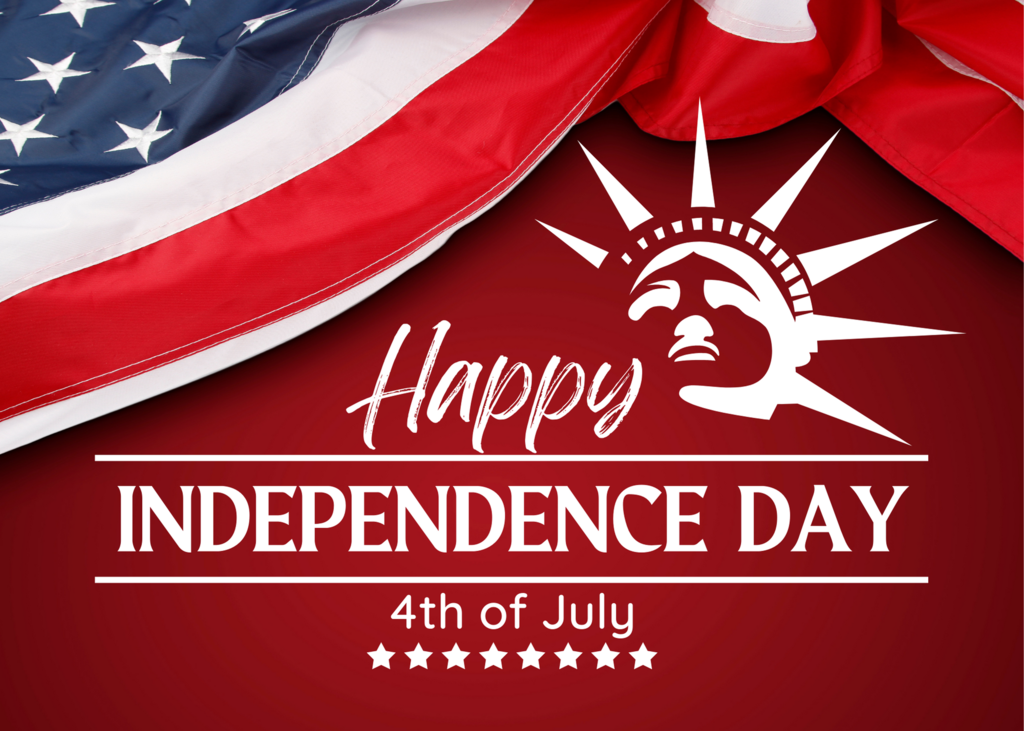 Air Quality Update for June 30th: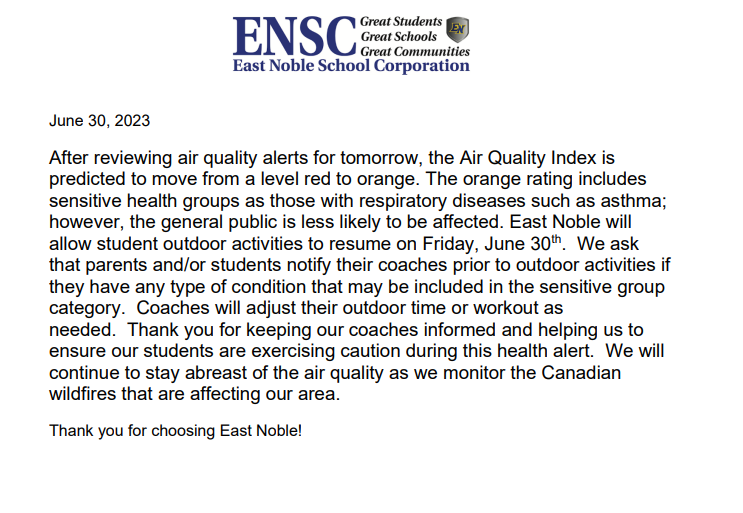 A message to all ENSC Families: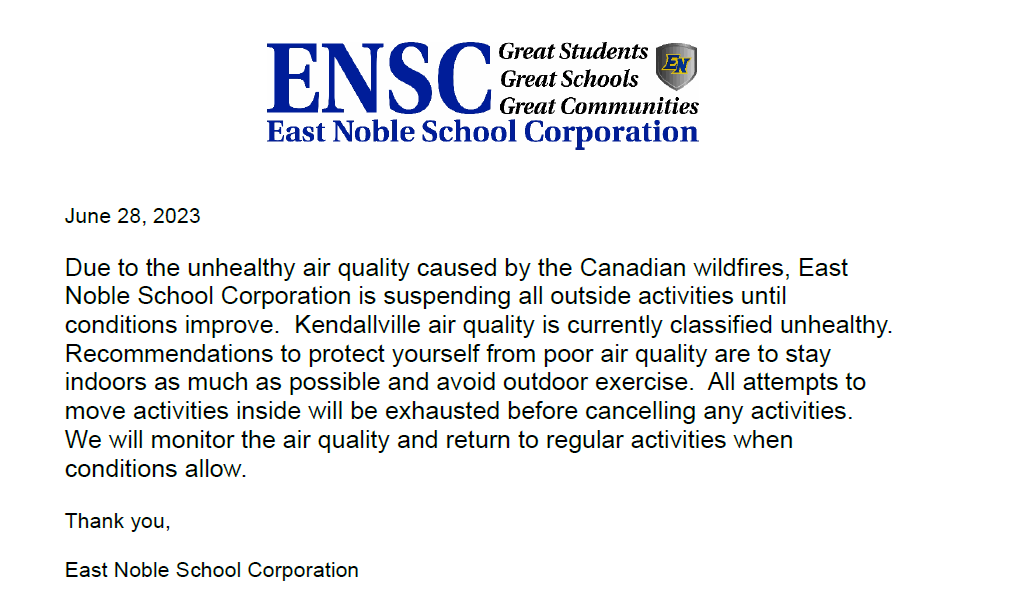 Our June 21st School Board Meeting will now be held at the ENMS Cafeteria at 6pm.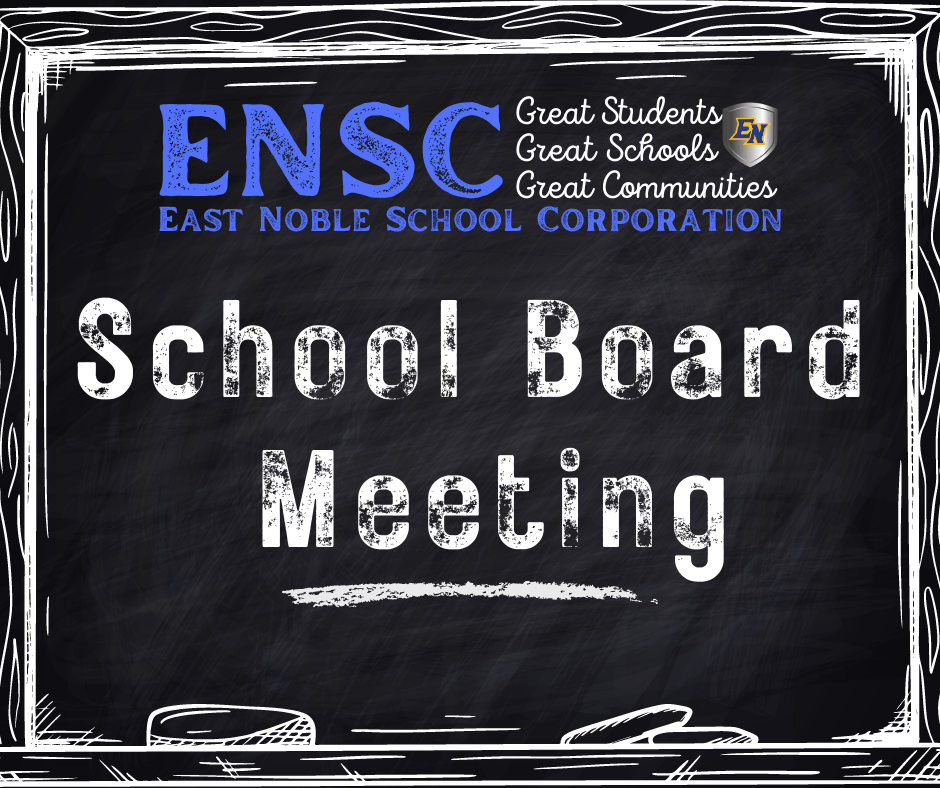 Moving on up! Today, this year's ENMS eighth graders turned in their four-year old laptops and received the new devices they will use at East Noble High School. A big thanks to the staff members who assisted the Technology Department in the most efficient event ever!