East Noble staff members were privileged to hear a heart-felt message from our 2020-2021 Teacher of the Year, @Angie Boszor Sibert, to start the day. Thank you for all you do, Angie!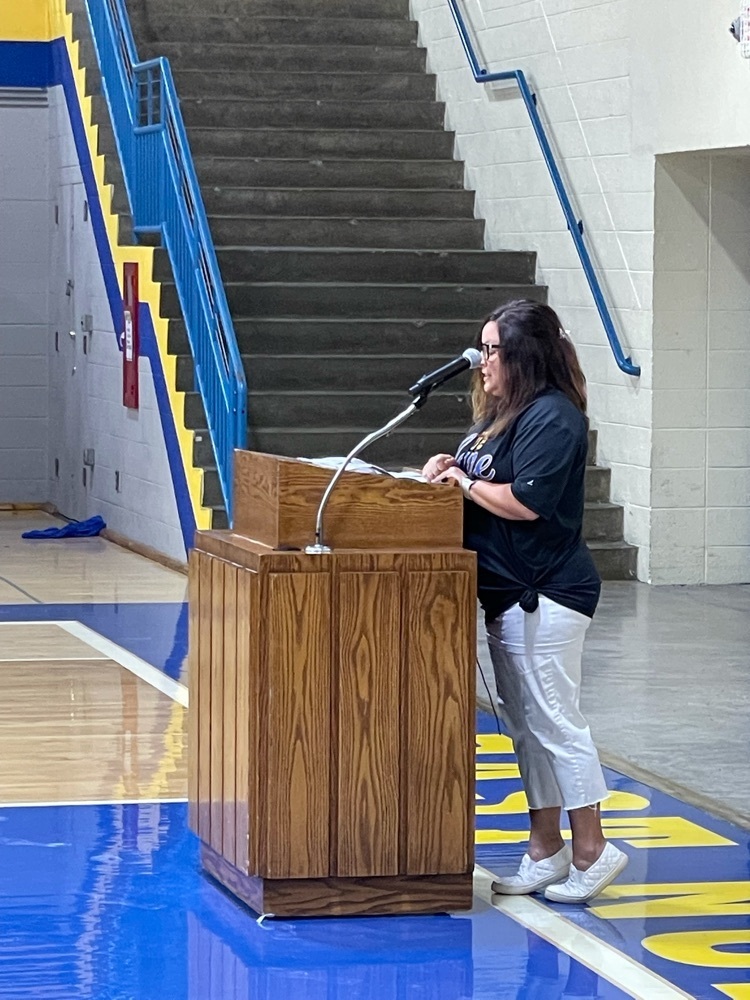 HERE WE GO!! East Noble School Corporation is excited to welcome Dr. Teresa Gremaux and the East Noble staff back for the start of the 2021-2022 school year! It's going to be a great year!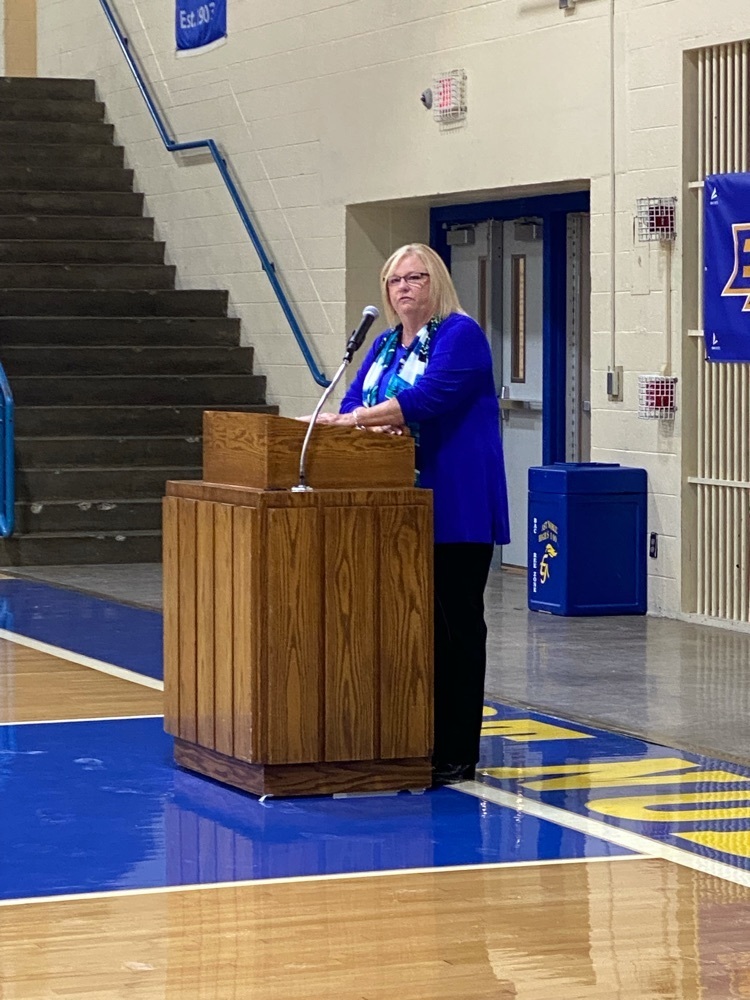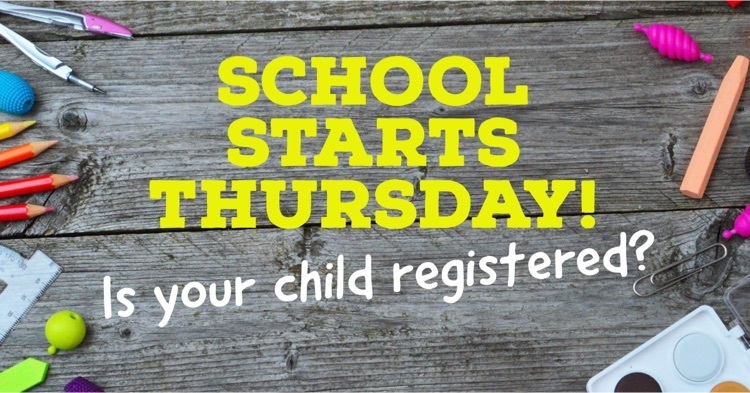 CHECK OUT the links below for important food service information such as our menus, Free/Reduced Meal & Textbook Rental Assistance Applications, and to how to make online meal payments!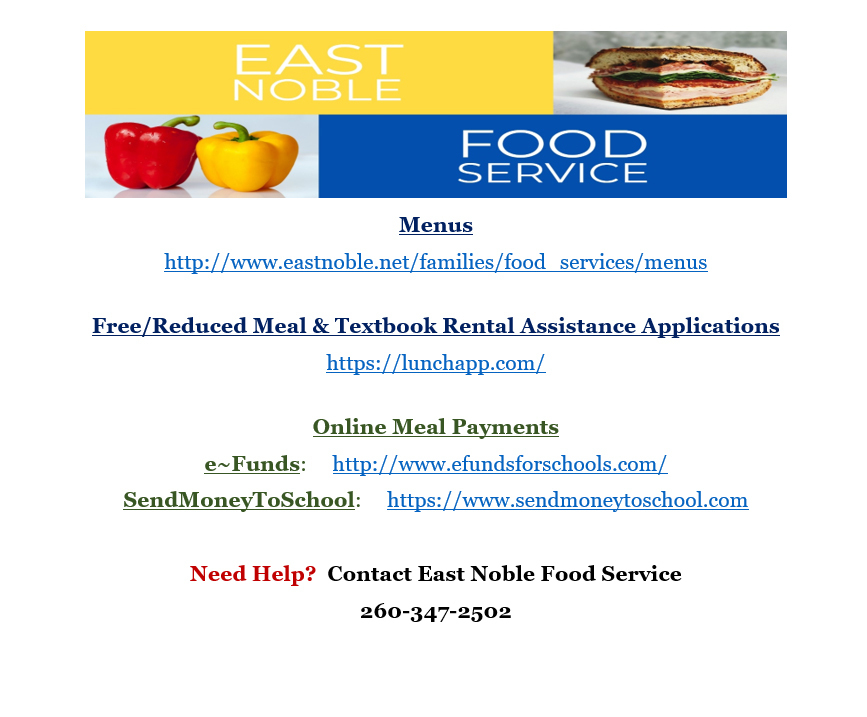 Calling all KINDERGARTEN students!!! If you are aware of anyone who may have a child who is eligible for kindergarten, we would appreciate your assistance in passing this registration information along to them. If additional help is needed, please feel free to contact your child's school. Registration link:
https://www.eastnoble.net/page/registration-and-book-rental-payments
Thank you for choosing East Noble School Corporation!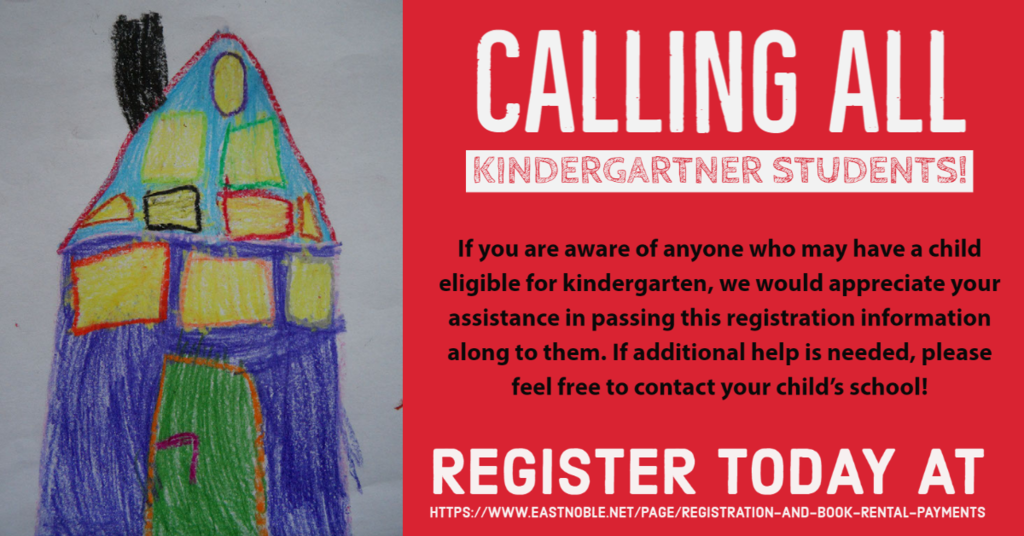 Don't Delay! Register TODAY! Students begin on August 5!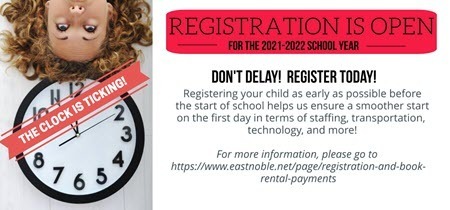 For the 2021-2022 school year, some students will be eligible for state funds to offset the cost of preschool and before and aftercare. Registration for these funds is now open. This website is your one-stop shop to apply for state funds (CCDF and OMWPK):
https://earlyedconnect.fssa.in.gov/onlineApp/home

Honored to have Dr. Katie Jenner, Indiana's Secretary of Education, visit Our preschool at Avilla Elementary.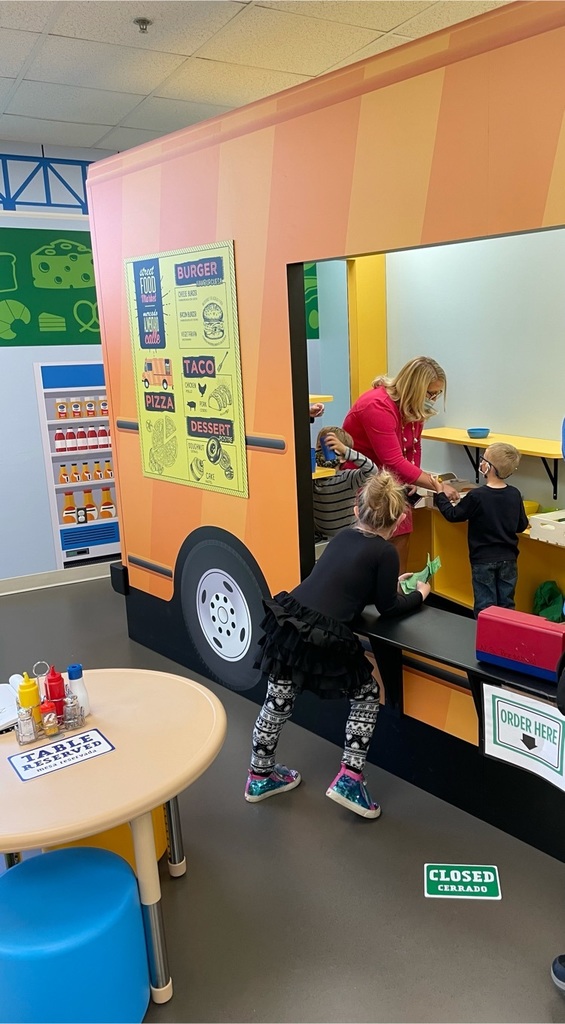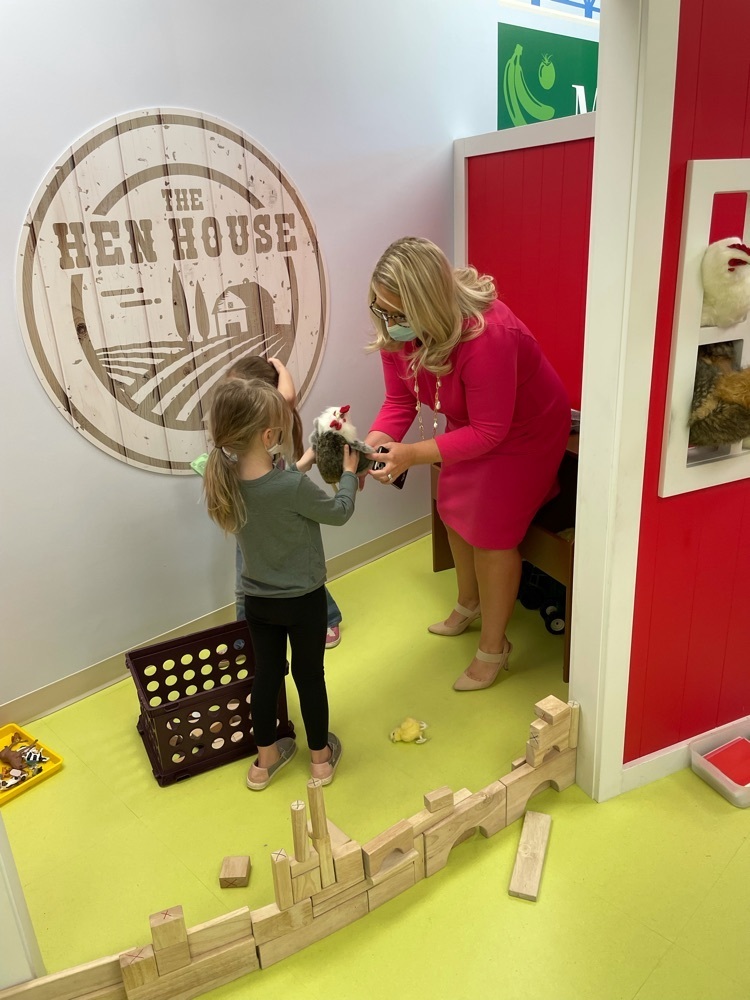 107 ENHS seniors were recognized tonight by our community for their many academic and extra-curricular accomplishments. Congratulations!! Thank you to the many community organizations and individuals who provided scholarships to these amazing students.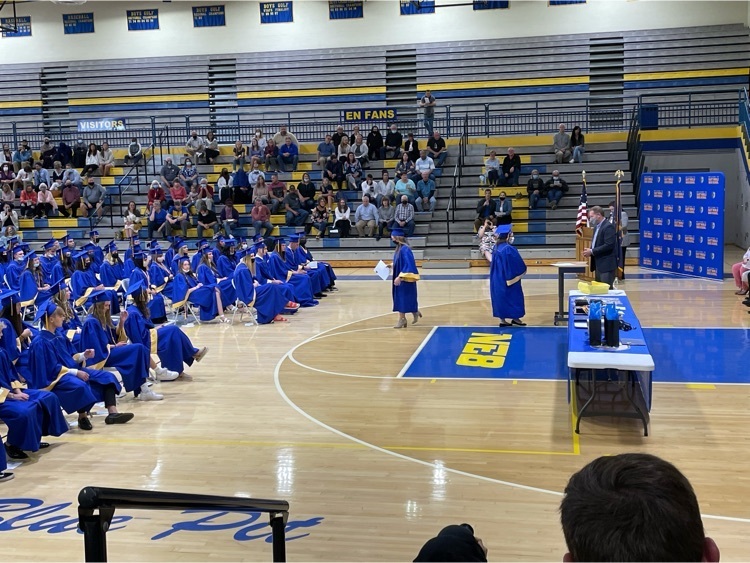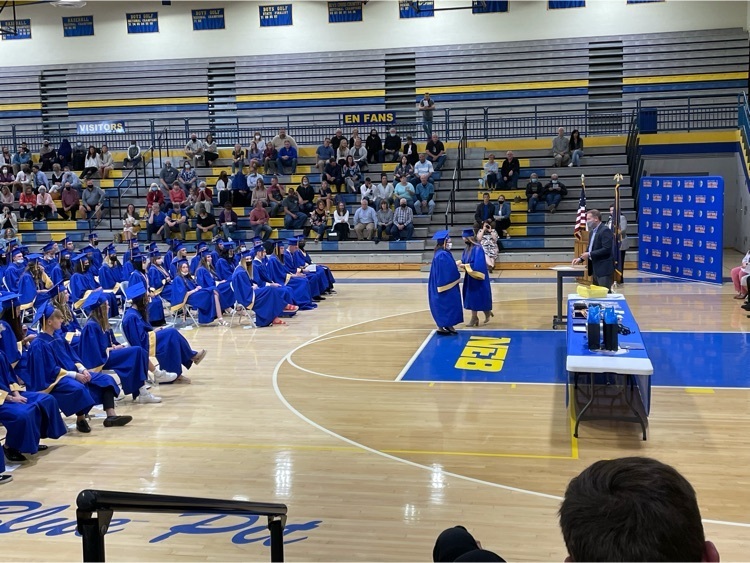 Traditional school is cancelled for Friday, May 7 due to dense fog. eLearning will be held.

ENSC two-hour delay, Friday, May 7, 2021 due to fog.

Beautiful day ahead at the John Reed Relays! Good luck to all athletes!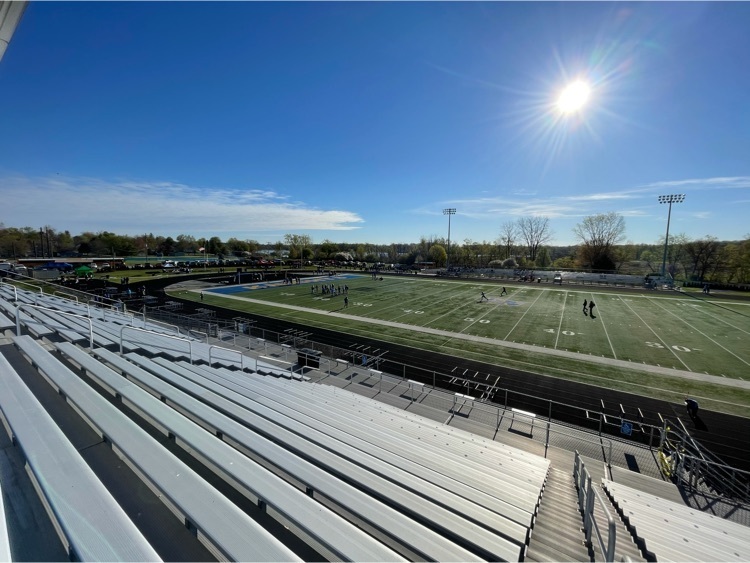 ENHS art students Shae Coil & Anna Strong entered a national art competition and learned that ENHS made the TOP 50! Public voting is now - May 7th. Please vote every day at this link:
www.vans.com/customculture
There is a $50,000 prize.

Congratulations to ENHS theatre teacher, Josh Ogle, on being named Kendallville Chamber of Commerce's 2021 Young Professional of the Year!

What an amazing group of East Noble High School students and teachers. Congratulations to the ENHS Class of 2021 Top 10 and the ten teachers who inspired them to excel and embrace their education and life experiences.

Welcome Spring break! Happy times and lots of relaxation are wished for all. See you on April 12, 2021!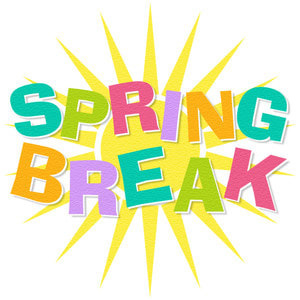 Opt-In for SchoolMessenger Text Alerts!