ENSC will be on a two-hour delay Thursday, February 6, 2020.

East Noble is looking for individuals interested in learning to drive a school bus! Daily routes are available with rates starting at $90.12/day! Call us at 347-2502 or pick up a hard copy application at the Bus Garage or Central Office!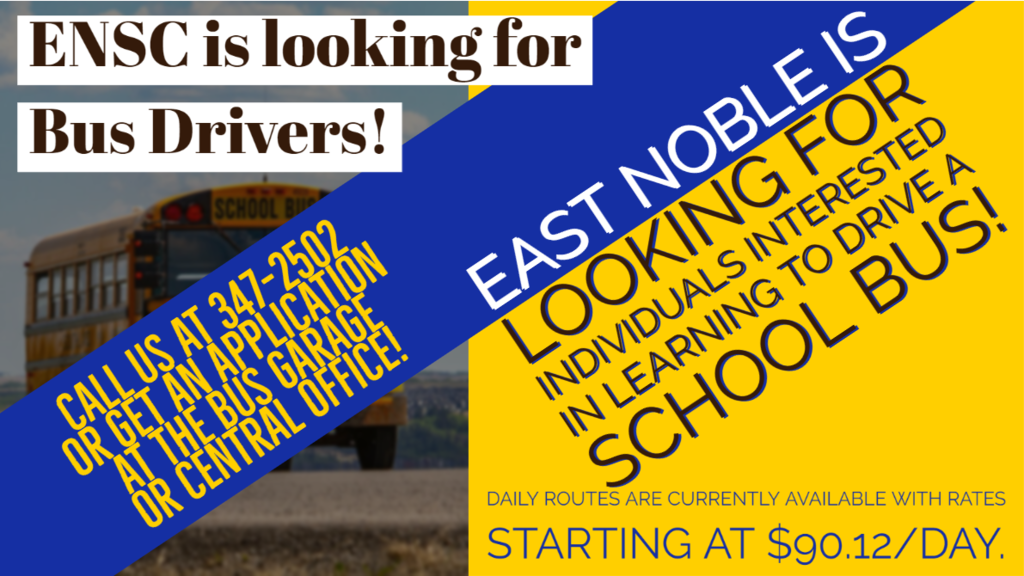 ENMS is hosting a Family Game Night. This will be a fun evening for all.

Another great evening at the Rome City Father (mentor) and Son Race Night.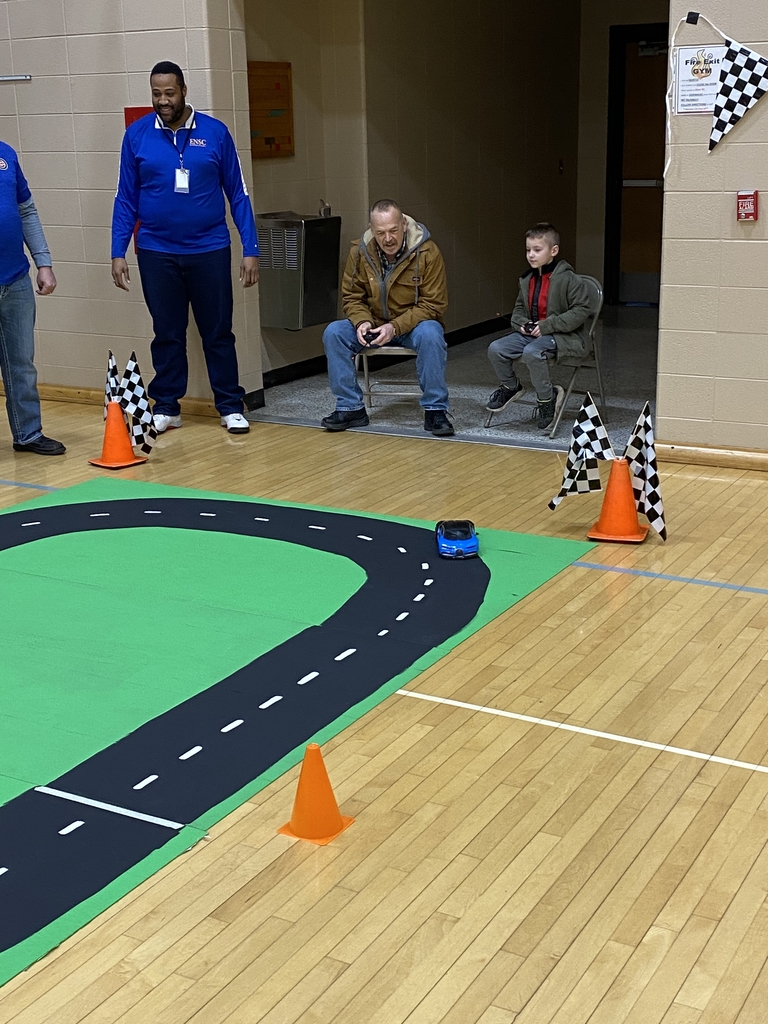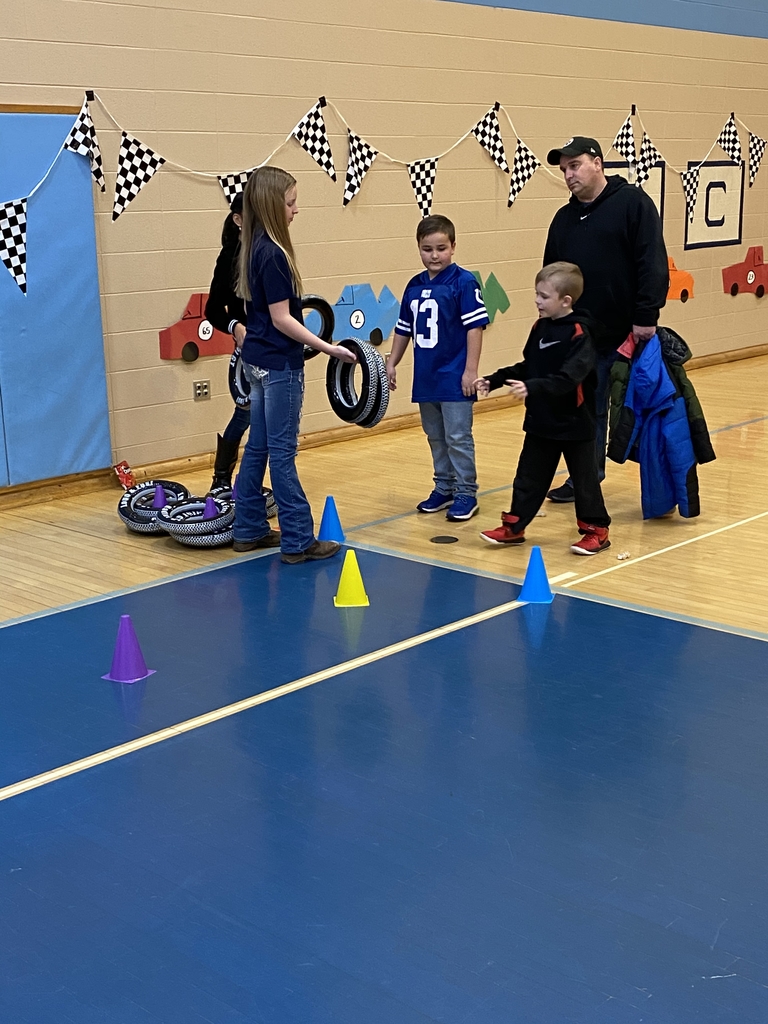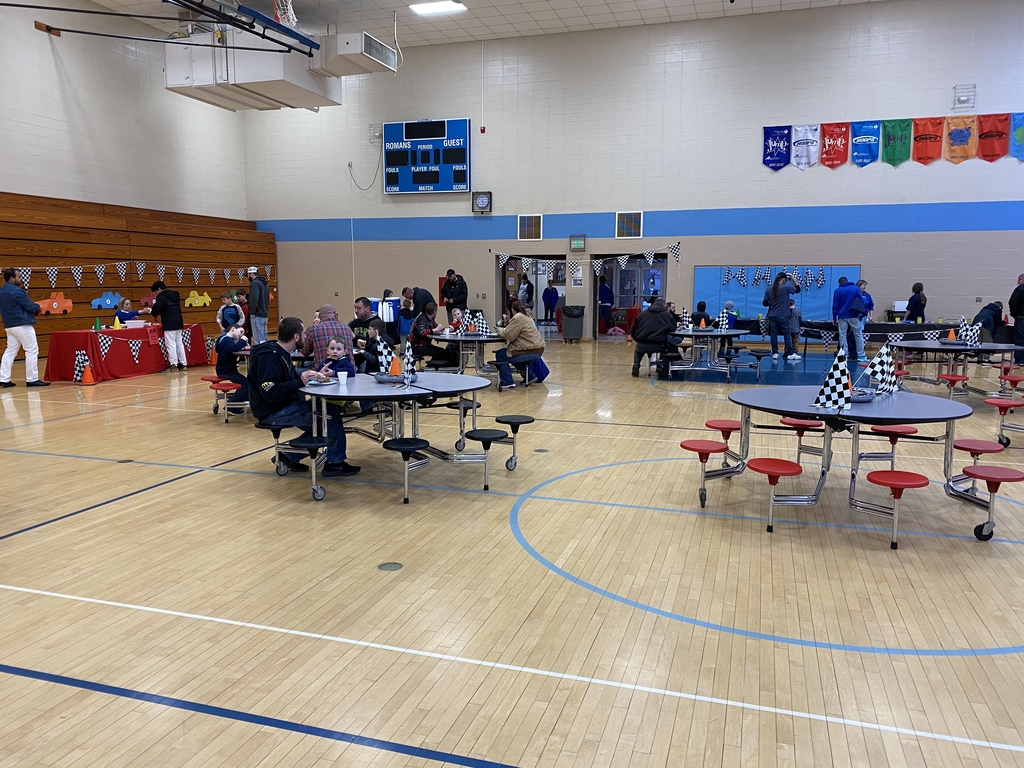 Congratulations to Debra Terrell, East Noble High School Family and Consumer Science Teacher. Debi Terrell has been announced as one of the 2020 Lilly Endowment Teacher Creativity Grant Winners. The winning grant was titled: A Journey of Compassion and Adventure. The grant will allow her to check 3 major dreams off of her bucket list. First will be the opportunity to meet her sponsor child from Compassion International who she has sponsored for the last 10 years. Kato will be turning 15 this year and lives in Kampala, Uganda. Secondly, she will be teaching at a new technical school aimed at teaching trades to young adults, Petro Zoe Initiative is in Mukono, Uganda. The founder of the school is a friend of her daughters and Debi has been asked to help unveil their new teen pregnancy center. To complete her bucket list trip she gets the opportunity to take a Safari through The Queen Elizabeth National Park where she hopes to capture a few photographs of the Big 4 Animals as well as those in around them

Nathan Mueller. ENHS graduate and Fort Wayne police officer, is being highlighted Monday night, Jan. 6, on WPTA news for his heroic efforts to save a Fort Wayne citizen from a burning car. It is a honor to say you are an ENHS graduate.

Congratulations to four amazing East Noble High School graduates who will be inducted into the ENHS Athletic Hall of Fame on Feb. 21. Konrad Mundon Nathan Mueller Katie Sharp Michael Sharp

Looking forward to a school year restart and the beginning of 2020 with our staff, students, and families! Greatness is in store for our students!

Happy Holidays to the ENSC communities and families!

Congratulations to ENHS students Austin Ramos, Lillian Fields, Connor Hesher, and Dorothy Tipton. These students are named Impact Institute "Outstanding Students" for first semester 2019-2020.

It is a great feeling when the IDOE shows their support of ENSC staff & students. ENSC received a STEM Acceleration Grant to advance our k-12 work in problem/project based learning. Thank you Asst. Supt. Becca Lamon for writing the grant.

Enjoyed watching our students in a variety of events tonight starting with ENMS 7th grade girls basketball, the South Side preschool holiday program, and ENHS percussion and jazz bands. A great evening!!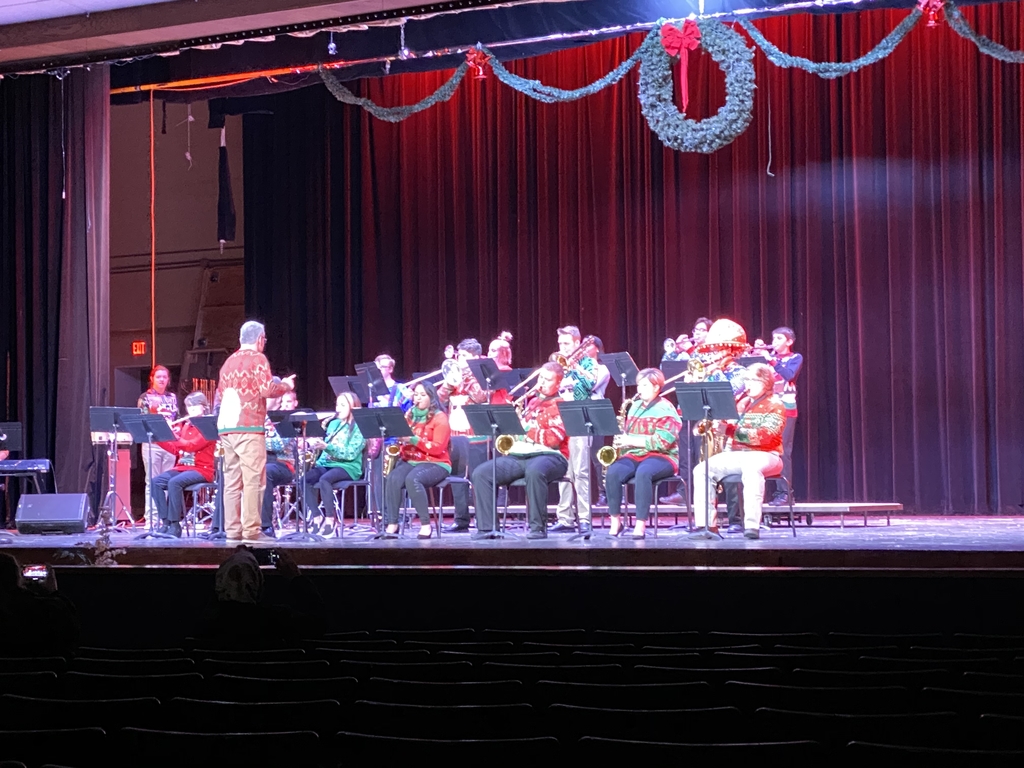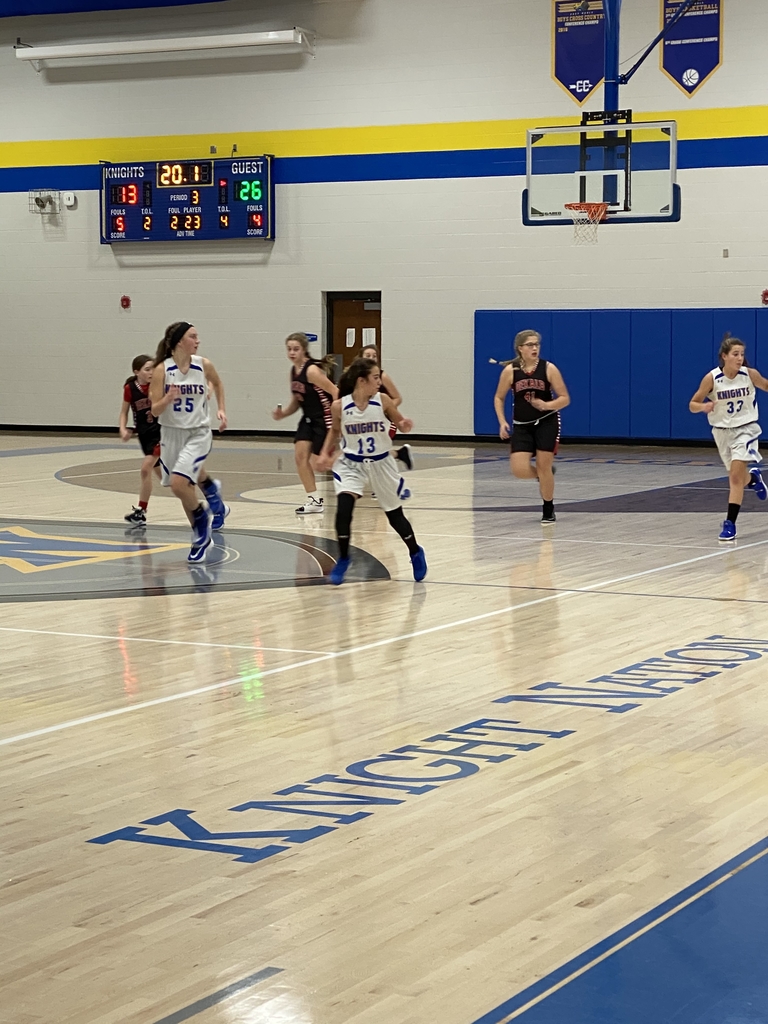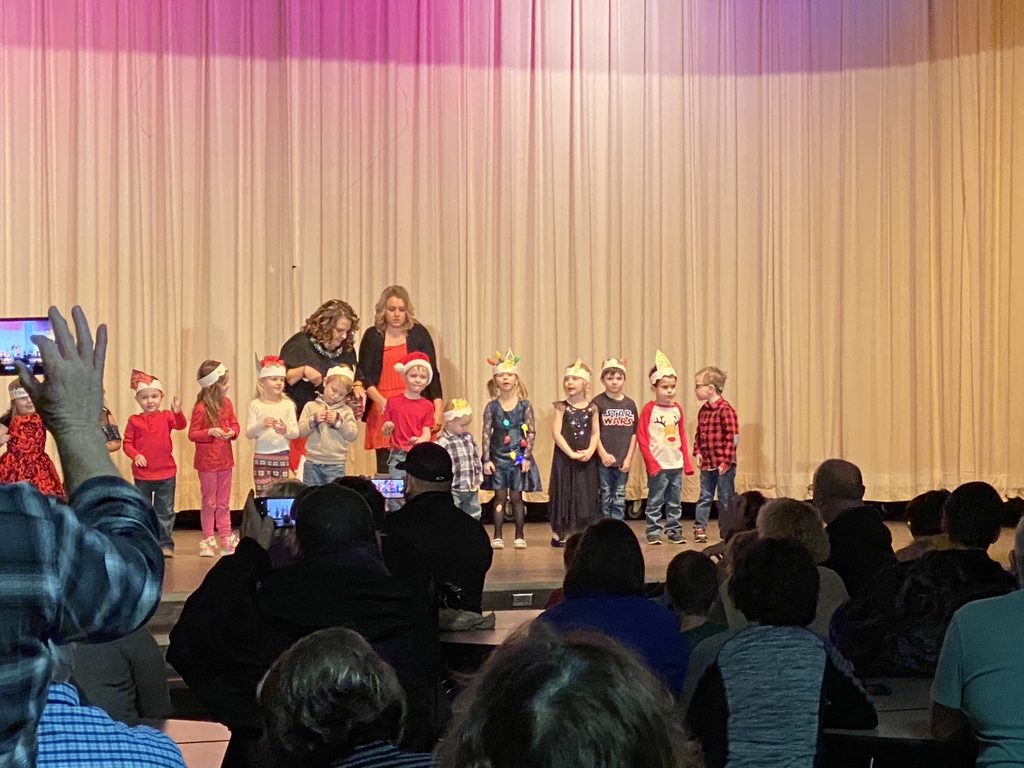 I enjoyed visiting our buildings today to spread a little holiday cheer. Loved Mrs. Mazur and Officer Beall's dress today! Great North Side students!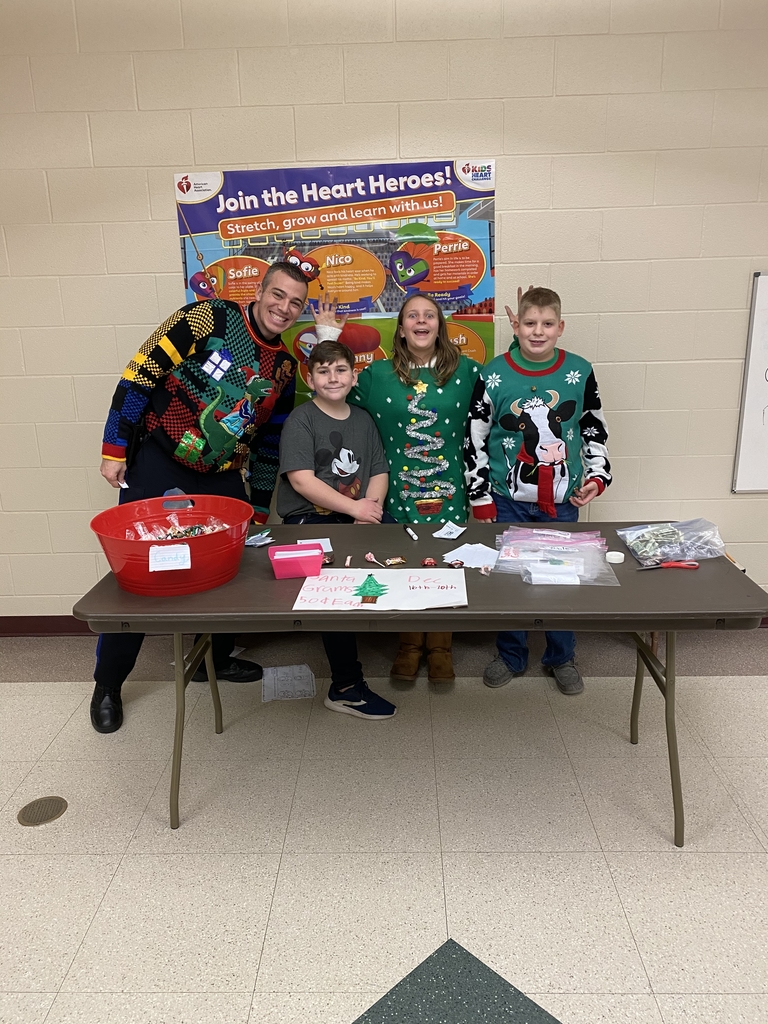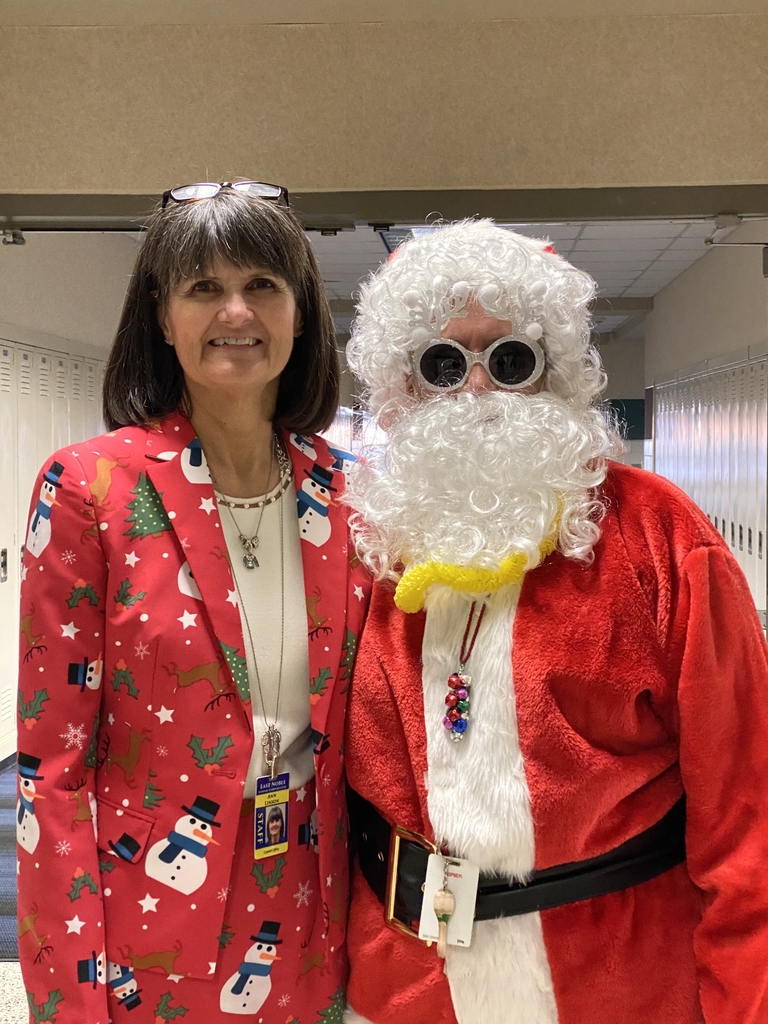 Two-hour delay, Monday, December 16, 2019.

Great evening at Avilla Elementary as the 1st, 3rd, and 5th graders perform during their winter music program.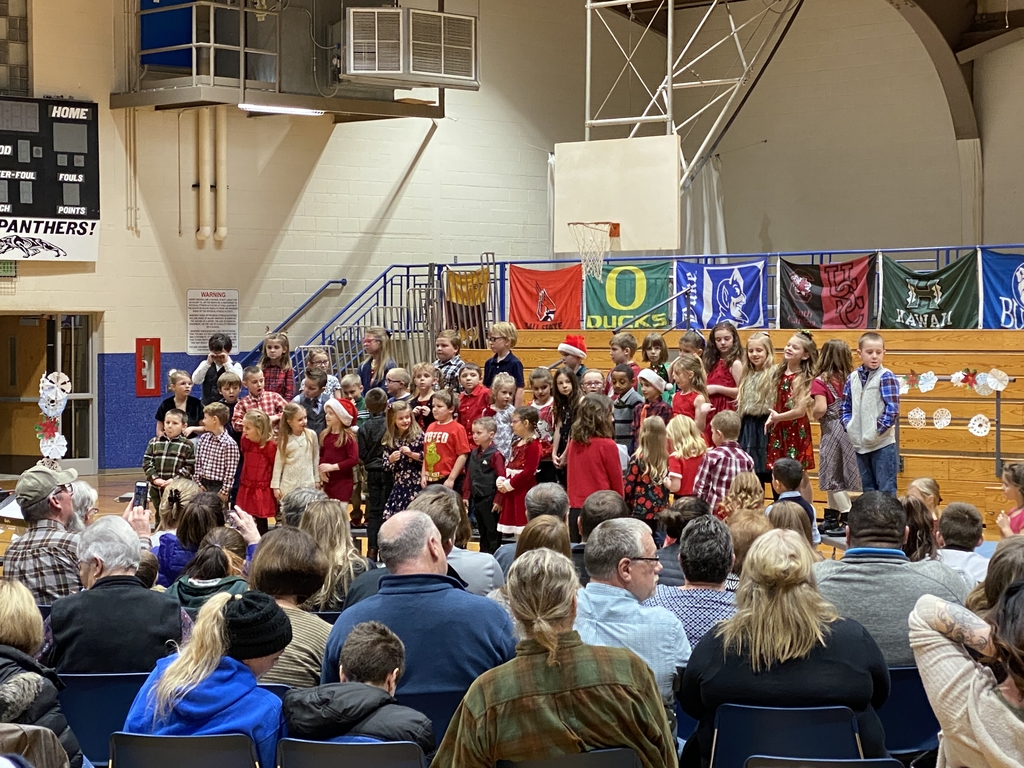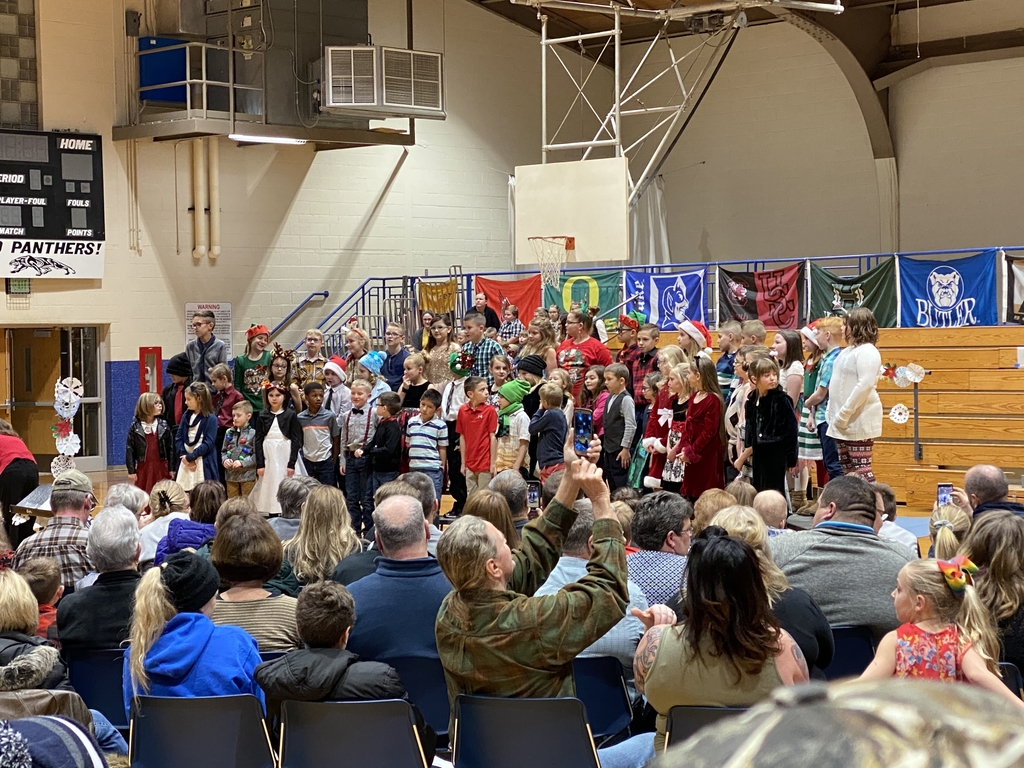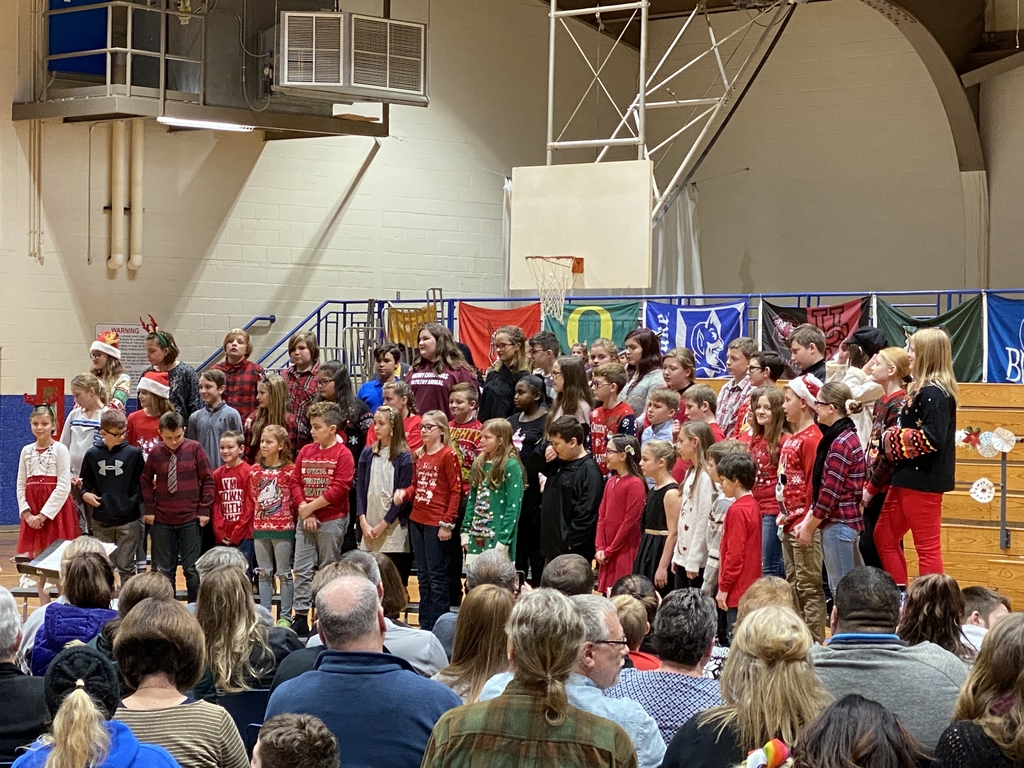 Want INSTANT notifications about upcoming events for your children's schools? Download the new "East Noble" app TODAY on Android:
http://bit.ly/2NqlHvh
or iPhone:
https://apple.co/2NqnNeD
and then follow the instructions in the picture to learn how to turn ON notifications!

This is such a heartwarming story about a former Wayne Center Elem teacher, Phyllis Weber, and her former student, Shawn Shepherd, who also serves ENSC staff. Thank you Shawn for sharing this inspiring story.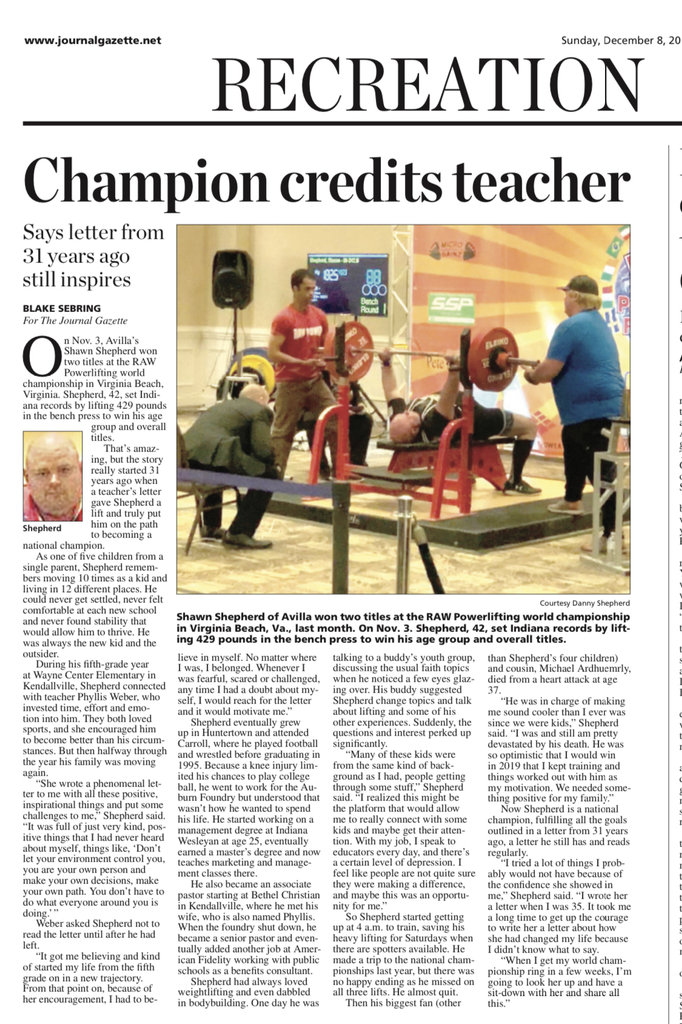 It's opening night! White Christmas runs tonight at 7:00 PM, Friday at 7:00 PM, Saturday at 7:00 PM, and Sunday at 2:00 PM. Don't miss this holiday classic brought to life on the Munk Stage!


Plenty of excitement at the East Noble/Hobart Semi-State football game! Let's go Knights!