Are you a parent who uses the PowerSchool Parent app to view your child's grades? A number of people have reported seeing a syncing error when using the app. To solve this issue, simply log off the app and then back in; you should then be able use the app successfully.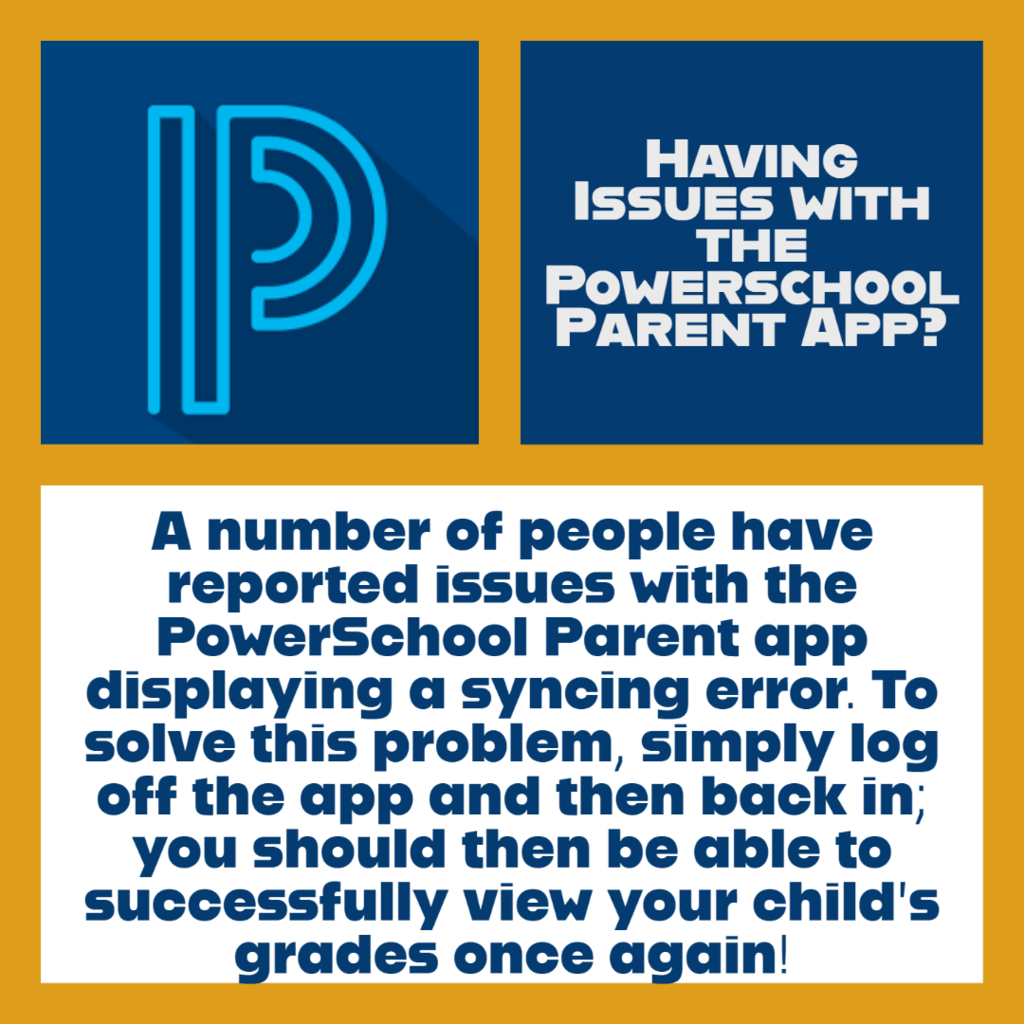 Please look over the picture attached for helpful tips on how to navigate your Meal Magic account. Any questions please contact our Food Service Director or Food Service Secretary at 260-347-2502.

ONLINE REGISTRATION BEGINS THURSDAY! Registration letters for current students were mailed last week. Starting this Thursday, visit
https://bit.ly/3y5I7as
to begin!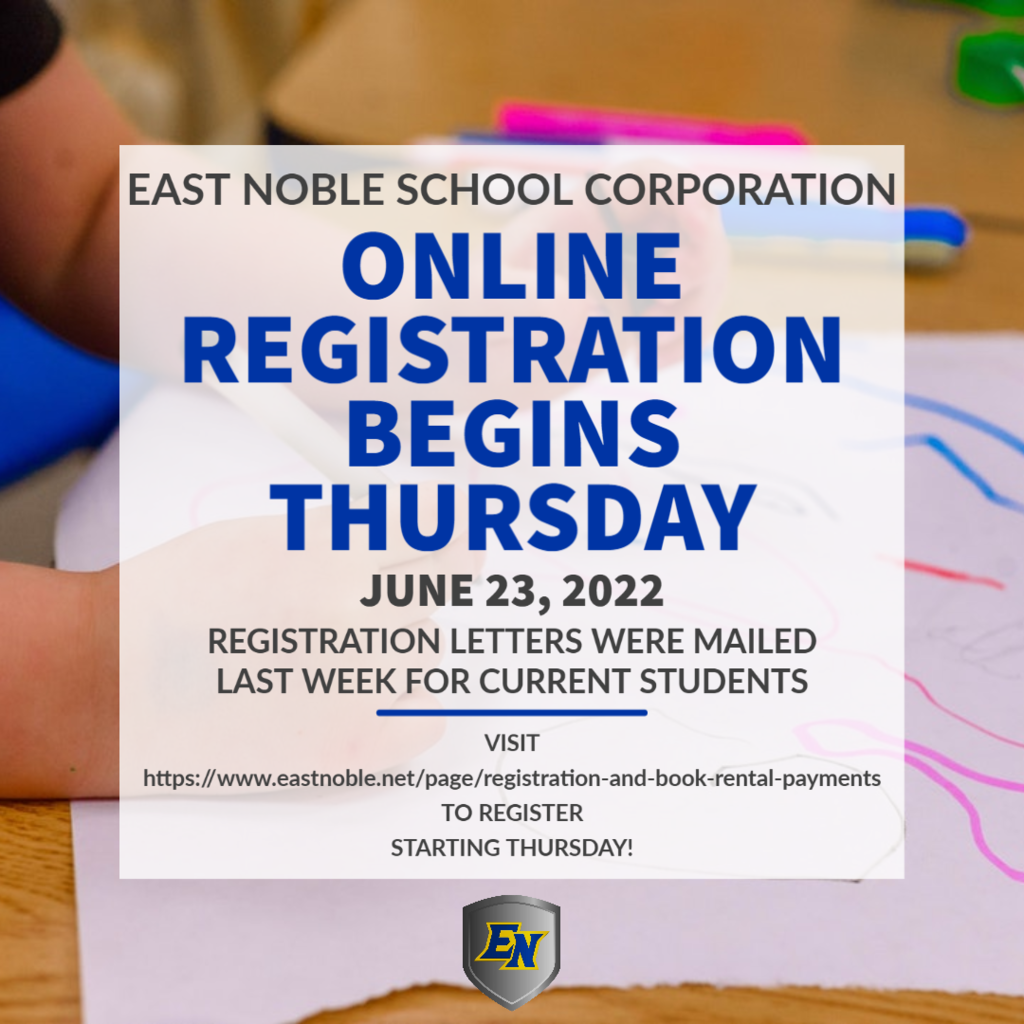 Congratulations to Aubree S and Jeremiah L! They both completed their classes and graduated. We loved having you at the ALC and you are missed, but we are so excited for your futures.

Congratulations to Jasmine Hensley and Kolton Hammond! Both recently completed all of their work at the ALC and graduated, earning their high school diploma. We are proud of you both and can't wait to see what you do in the future!

Parent Teacher Conferences for the ALC will be on 1/19 from 3-7 pm at the ALC building. We hope to see you there!

We had a great last day before winter break! It was one of the best days of the year. After students got their work done everyone had a great time eating cupcakes, playing Kahoot, UNO and ping pong and listening to holiday music. Have a fantastic winter break everyone!

ALC students had a great day touring Graphic Packaging here in Kendallville and learning all about their business and the great job opportunities available for high school graduates. Thank you Graphic Packaging team for a great day!

Thank you Joann and Macy at the CLC for teaching ALC students how to make oatmeal apple cookies! They had a great time and learned a lot.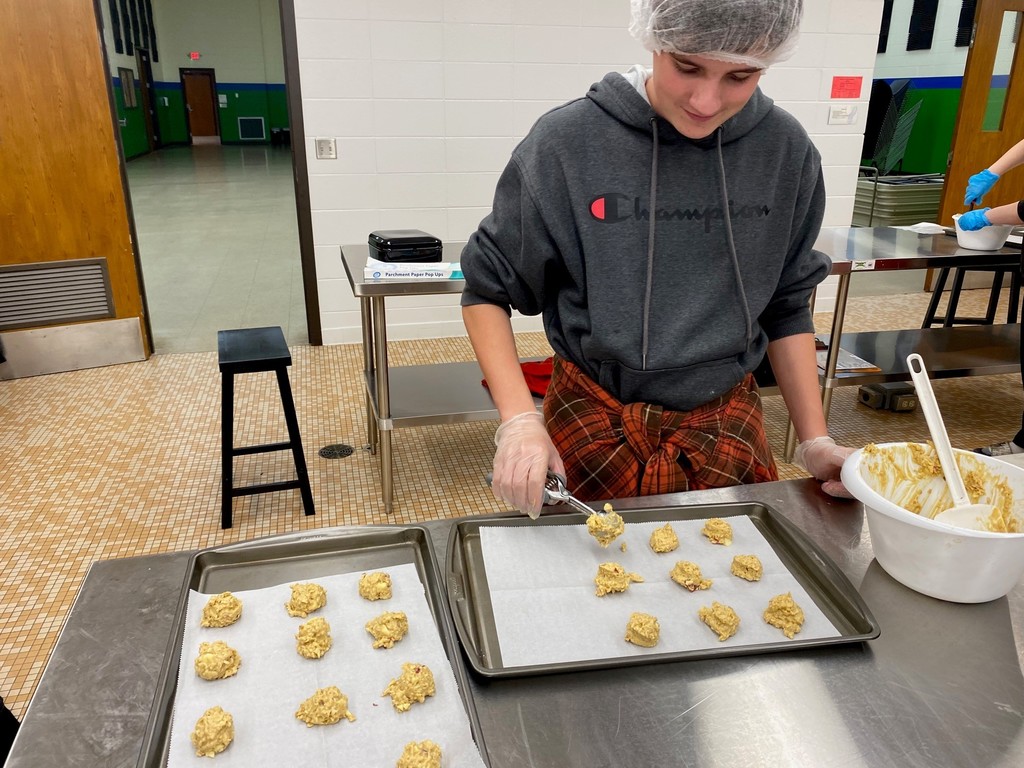 Are you interested in your child getting a flu shot? Flu shots will be available for FREE at your child's school in October and November. The consent form must be returned to the school by September 30. For more information, go to
https://5il.co/zdoh
.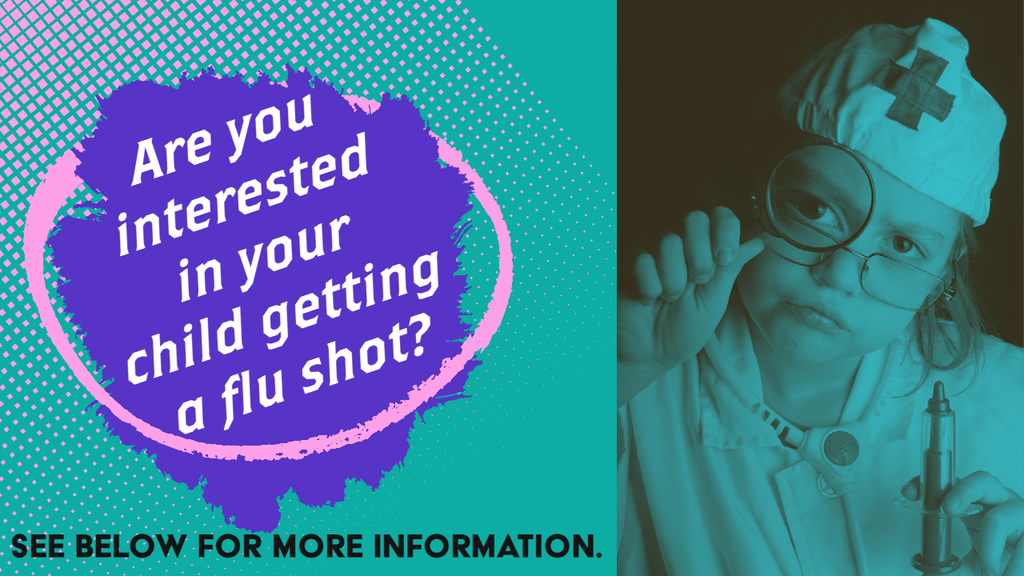 East Noble School Corp is experiencing a shortage of substitute teachers and instructional assistants at all levels. Instructional Assistants start at $14/hour and substitutes are paid $100/day. Contact Cathy Wright at the East Noble Central Office for more info. 260-347-2502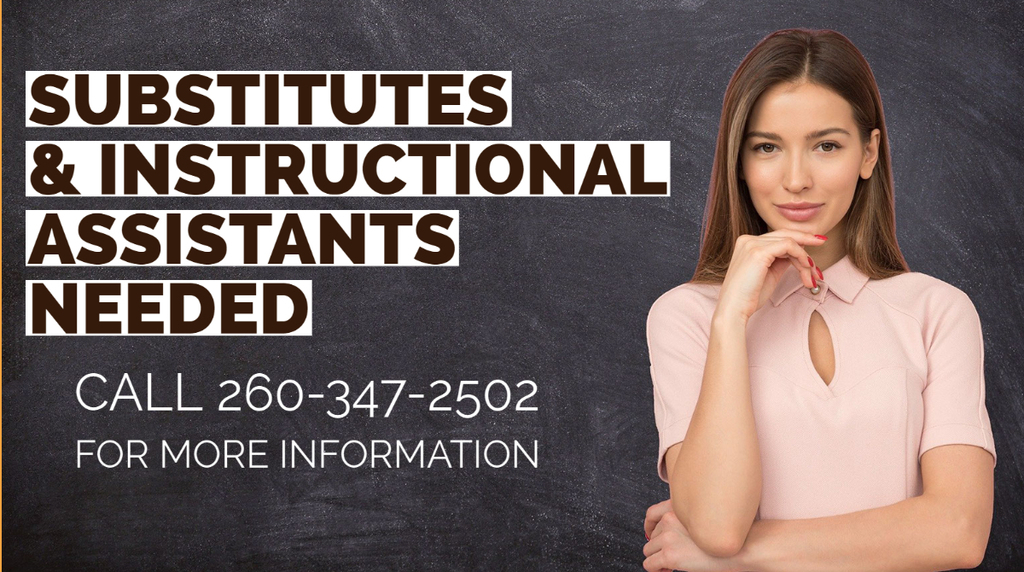 Want to receive a text message from ENSC when there is a delay or cancellation? You must OPT-IN to receive text messages from the district. To do so, simply text "YES" to 67587 and you will begin receiving alerts from that point forward.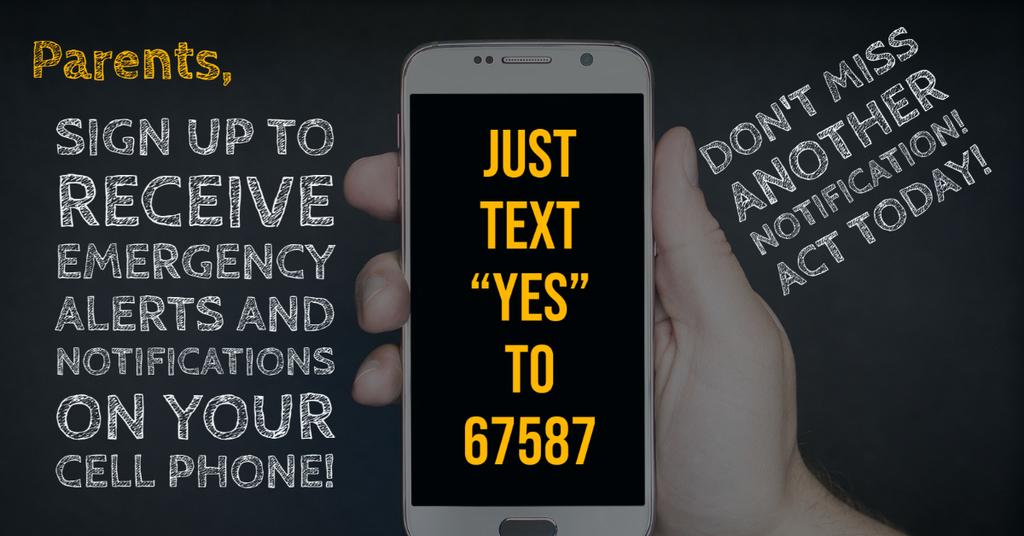 TOMORROW IS THE DAY, and we are so excited! School starts for East Noble on Thursday, August 5. Is your child registered and ready? It's time to charge those devices, pack those book bags, and set that alarm! It's going to be a great year! Thank you for choosing East Noble!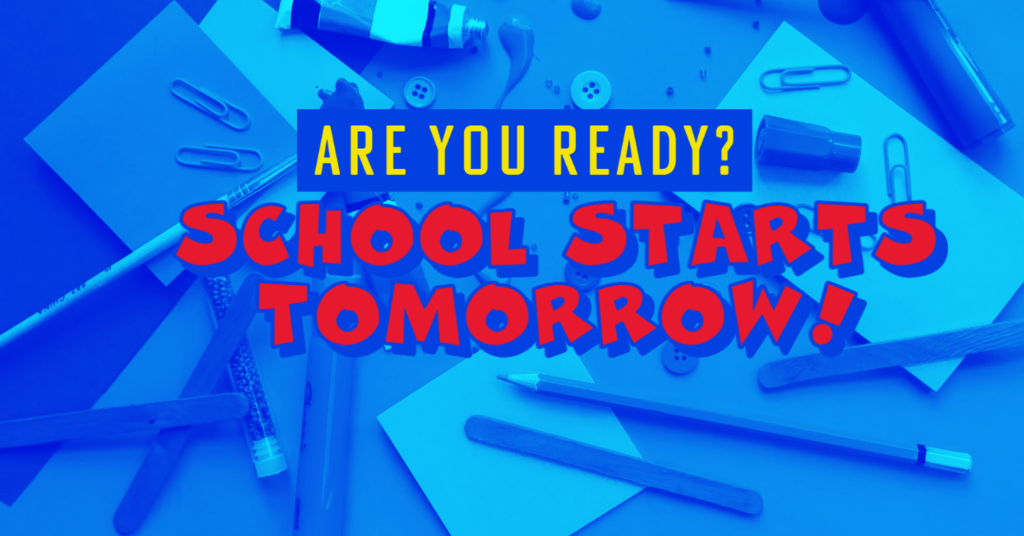 CHECK OUT the links below for important food service information such as our menus, Free/Reduced Meal & Textbook Rental Assistance Applications, and to how to make online meal payments!